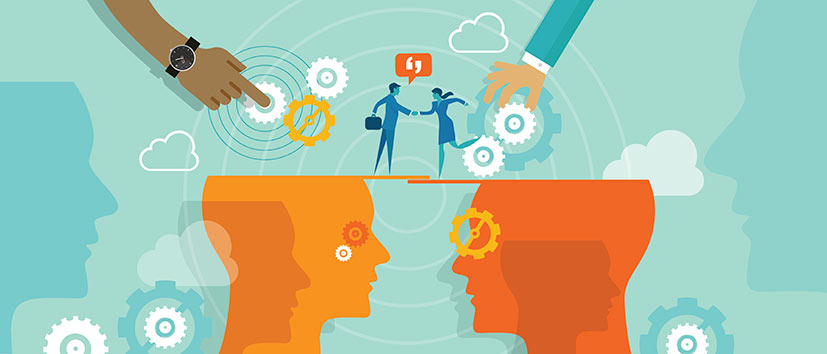 Microsoft Accelerator has announced a partnership with Wipro to identify technology solutions that can be integrated across Wipro's existing business verticals and to offer the startups enrolled in its accelerator programme comprehensive go-to-market (GTM) opportunities.
The announcement was made at Microsoft Accelerator's flagship event Think Next 2016 on Wednesday.
Under the partnership, Wipro will refer select startups for Microsoft Accelerator programmes and events. The referred startups will gain access to Wipro Open Innovation initiatives such as global GTM reach, opportunity to integrate their solutions with select Wipro solutions, exposure to Wipro's global customer base and targeted Wipro marketing support.
"We are confident that our partnership with Microsoft Accelerator will be an important enabler in developing critical solutions for our customers, harnessing both the innovation taking place within Wipro and the external ecosystem," KR Sanjiv, chief technology officer of Wipro Limited said.
IT major Wipro has a $100 million corporate venture fund.
Wipro's VC arm invests $1-5 million per financing round in early- to mid-stage startups in India, Israel and the US. It invests in areas such as open source, Big Data and analytics, artificial intelligence, digital, Internet of Things and security.
Its latest investment was in US-based cyber security company Vectra Networks Inc. In March, Wipro Ventures had picked up a minority stake in another US-based security startup, Emailage Corporation.
The Indian tech company is already working with three startups from Microsoft Accelerator's previous batch such as banking analytics vendor CustomerXPS, omni-channel customer management platform CloudCherry, and Altizon System, a big data company focused on the Internet of Things (IoT) industry. While Wipro led a $4 million (around Rs 27.2 crore) Series A funding into Altizon early this year, CustomerXPS raised $4 million from Tokyo-based venture capital fund Jafco Asia in its Series A funding in 2011 while CloudCheery raised Series A funding of $6 million from Vertex Ventures, Cisco Investments and IDG Ventures India.
This partnership is part of Microsoft Accelerator #CoInnovate program.
"Connecting startups to corporates and crafting a win-win relationship is a critical need of the ecosystem today. The partnership with Wipro allows us to leverage our combined strengths and market reach to provide a whole new level of market access for our startups," said Bala Girisaballa, CEO-In-Residence, Microsoft Accelerator.
Microsoft Accelerator is a global program that works with market-ready startups to provide the tools, resources, connections, knowledge and expertise to scale their businesses.
Microsoft had recently restructured its startup programmes to separate its venture arm and the accelerator programme. Microsoft Ventures, under which the accelerator programme was run so far, is now a pure venture unit that will focus on Series A and beyond investments in North America and Israel while the accelerator will focus on startup enablement under its nine accelerators across the globe.
The accelerator programme in India has produced 95 startups so far, of which 87% received venture capital funding raising around $177 million. The programme also witnessed nine acquisitions so far.
With its CoInnovate programme, Microsoft Accelerator also partners with large companies including Temasek, TCS, Citi, and Reliance Industries to power their startup programmes.
The event also marked the graduation of 13 startups from its ninth batch. Whodat, Betaout, MovenSync, Transaction Analysts, AllizHealth, Uncanny Vision, Meddiff, FarEye, Epictions, Germin8, Talview, Faircent and Surukam are the startups graduating from the accelerator's ninth batch.
---