Online investment advisory startup WealthApp gets $440K from angel investors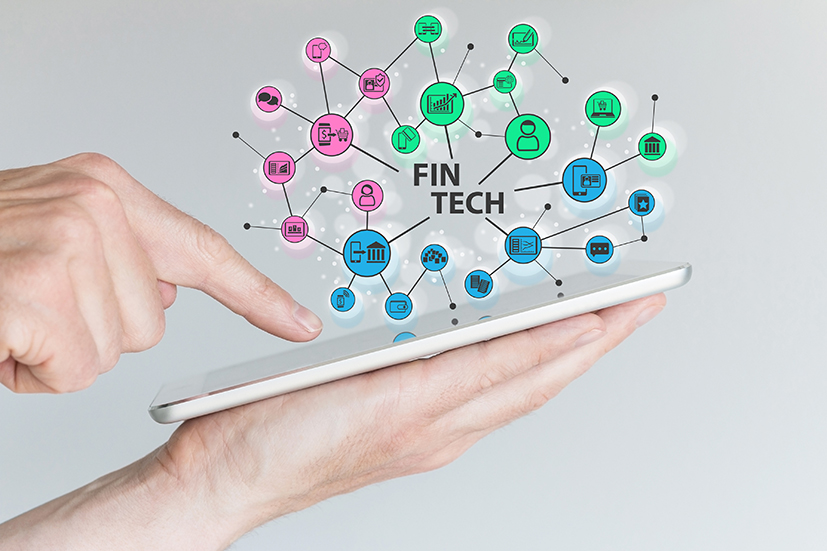 Bengaluru-based online investment advisory startup WealthApp Financial Advisors Pvt Ltd has secured Rs 3 crore ($440,000) in angel funding from investors including NuVentures managing partner Venk Krishnan and Daksh eServices co-founder MJ Aravind.
Vikram Kotak, managing partner at Crest Capital and Investment; Jayant Davar, co-chairman and managing director at Sandhar Group; Ramkumar Nishtala, managing director and chief executive at Vistaar Finance; and Arjun Sharma, chairman of the Select Group, were also part of the funding round.

Gaurav Dhawan, co-founder of WealthApp, told Techcircle, the company plans to use the funds to develop the technology platform, build the team and try to tap into smaller cities and towns.
WealthApp, launched in January this year, offers online financial and investment advice to individuals.
The firm was founded by former Citibank executives Gaurav Dhawan, Sanjay Gowda and Mitesh Shah and former Actis founding partner Subba Rao Telidevara. The startup has 20 employees.

News of the funding was first reported by The Times of India.
WealthApp will compete with the likes of Scripbox, Tauro Investment Advisors, Goalwise and WealthTrust in the robo-advisory segment. These fintech startups use artificial intelligence and algorithms to advise retail investors to put money in shares and mutual funds. The segment is growing as more people start looking for financial investment products to broaden their portfolio beyond traditional products such as gold and real estate.
In July, Bengaluru-based Scripbox.com India Pvt. Ltd raised an undisclosed amount of funding in a Series B round led by Omidyar Network. Goalwise secured $1 million in angel funding in March and Tauro secured seed funding from TracxnLabs and other angels in February.

---