WhatsApp testing feature to revoke, edit sent messages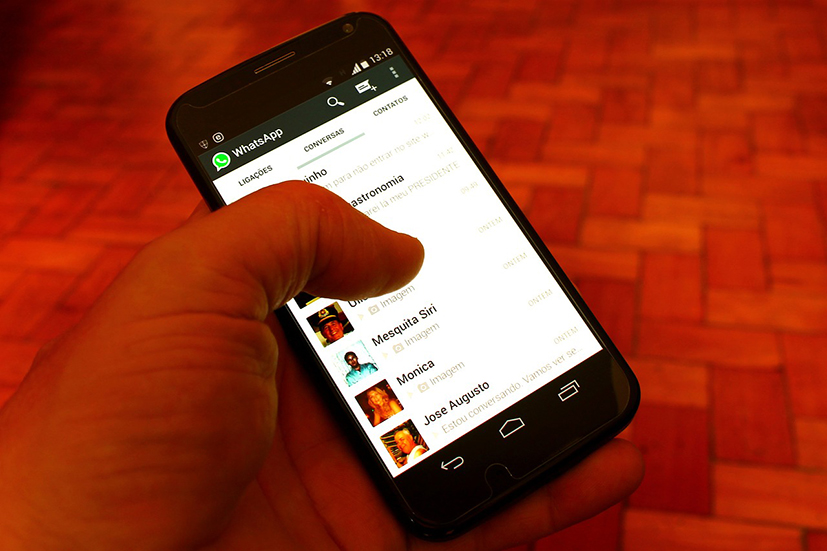 It will soon be possible to revoke or edit sent messages in WhatsApp. In its latest beta version of the app, instant messaging app WhatsApp is testing this ability though it will have to be turned on manually.
The feature is available in WhatsApp's iPhone beta version for now.

The news was first reported by @WABetaInfo that tracks beta releases of the app and it also tweeted an image showing the upcoming feature.
Once the feature is rolled out, on selecting a specific message, users will get options for revoking, editing, copying and deleting the message. However, the catch is that the messages can be recalled only if it's not read by the receiver. The upcoming feature will work for sent pictures and videos in groups as well.
At present, WhatsApp only allows users to delete messages on their own device, which will still remain visible to the recipient.

While the option to edit or revoke a sent message is new to messaging apps, revoking a sent message has been the highlight of Blackberry's messaging app, BBM, for years now.
Apart from the editing and revoking feature, WhatsApp is also testing another feature on its iPhone beta app that will let users preview the contents of archive files - such as ZIP or RAR - shared with them. This too was first tweeted by @WABetaInfo.
According to other tweets by @WABetaInfo, WhatsApp is also working on an update that will allow users to choose if they want their 'status' to be visible to public or selective people, a feature similar to Facebook. Recently, WhatsApp introduced two new features—video streaming and animated GIF support for all its users in its latest update. The new video stream feature allows users to stream videos shared on WhatsApp without downloading. The app can convert six-second video clip into a GIF image before sharing. The feature also allows users to selectively crop their GIFs before sending. All the received GIFs will be accessible via WhatsApp animated GIFs folder inside WhatsApp's file directory.

WhatsApp also rolled out its video calling feature in November across 180 countries.
WhatsApp recently announced that the messaging platform would no longer be functional on older devices and operating systems as early as the end of this year.
---