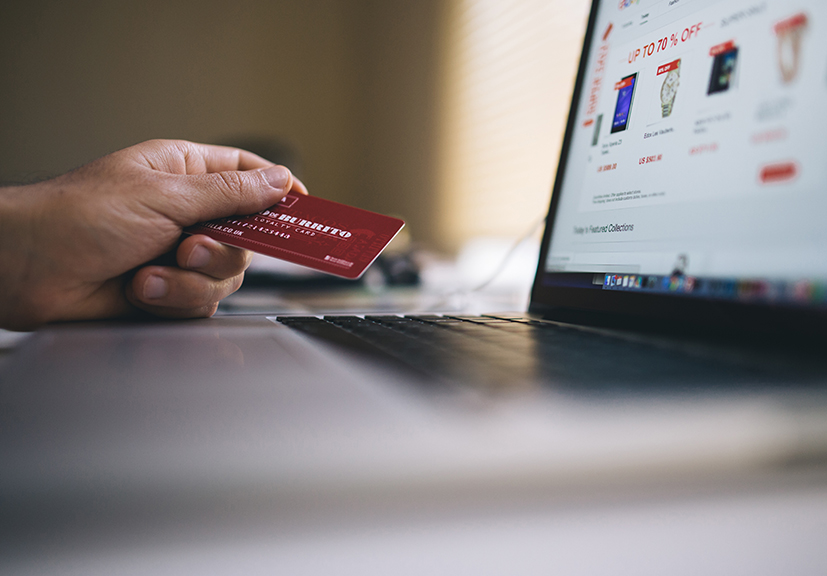 US-based Amazon.com Inc has invested Rs 2,010 crore ($296 million) more in its India unit as it intensifies competition with local rival Flipkart, a media report said on Tuesday.
The investment was made last month and is the largest capital infusion into Amazon Seller Services Pvt Ltd so far, The Economic Times reported citing Indian regulatory filings.
With this, the total capital invested in the Indian unit over the past 12 months amounts to over Rs 7,000 crore.
Citing unnamed sources, the report said Amazon India is losing around Rs 600 crore a month and that it may burn nearly $1 billion this year in its fight with Flipkart and other local competitors.
Amazon has committed total investment of $5 billion in India since its entry into the country three years ago. The company had put in $2 billion into the India unit in 2014 and founder and CEO Jeff Bezos announced $3 billion of additional investment earlier this year.
The latest capital infusion by Amazon will put Flipkart under pressure to raise more funds quickly. Flipkart was reportedly in talks with US-based offline and online retailer Walmart Stores Inc for an equity partnership. However, no funding announcement has officially been made, and there were also reports that the talks may have fallen through. Last month, Flipkart was reported to be in talks with investment banks including Goldman Sachs for a fresh fundraise.
Amazon has expanded its services beyond e-commerce. Last week, it launched in-home beauty services business. It has also launched its in-house fashion label Myx, an ethnic wear brand for women, to make inroads into the fashion segment.
In October, it launched a 'Global Store' to give Indian customers direct access to products on its US website. Ahead of the Diwali festival season, Amazon launched its Prime membership service for India.
---