Exclusive: Shaadi.com acquires dating app Frivil

Shaadi.com, operated by People Interactive India Pvt Ltd, has acquired Frivil, a mobile-based dating app owned by Delhi-based Thrill Pte Ltd for an undisclosed amount.
With the acquisition, Frivil's product, intellectual property rights and brand will become part of People Interactive. However, Frivil's founders – Josh Israel and Devin Serago – will not be joining the firm but will help integrate the mobile dating app into the new parent company, a spokesperson from People Interactive said.

Frivil, which is available on Android and iOS, will operate as a separate entity from Shaadi.com.
"We've been fortunate to have Shaadi.com as an investor in our company at a very early stage. They've helped guide us and provide assistance in more ways than one along the way. We now look forward to assisting Shaadi.com with the transition of our products into their portfolio," Israel said in a statement.
In January 2015, People Interactive had acquired 25% stake in the Delhi and Singapore-based startup for $1 million. In a related deal, Fropper, a property of People Interactive, was brought under Thrill.

People Interactive will continue to be shareholders in Thrill Pte Ltd.
"Fropper was part of the investment into Thrill. Now that Josh and team have built a strong product like Frivil with high user engagement, Shaadi.com is acquiring it," Gourav Rakshit, chief executive of Shaadi.com said in an email interaction with Techcircle. He added that the firm's strategy is to experiment in the dating space to create a unique India centric dating product.
Thrill is a dating app startup founded by Israel and Serago in 2012. Prior to setting up Thrill, the duo also established another dating startup called Plan a Drink Inc in 2012, which was developed at a Los Angeles-based startup accelerator.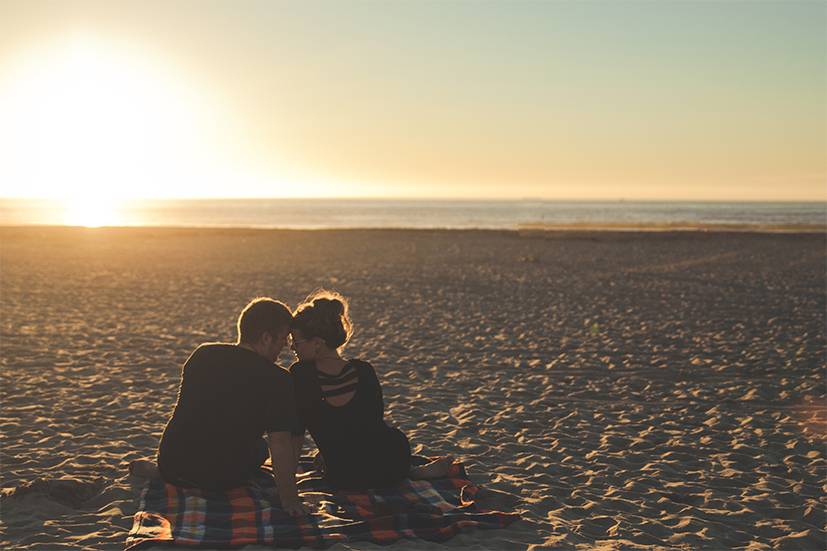 Frivil shows users photographs of two people and the user has to choose one potential date. The app matches users based on popularity and location.
In May 2013, Thrill had raised angel investment from Samir Bangara, former managing director (digital) at the Walt Disney Company in India; Rajesh Kamat, then CA Media's Indian operations head; and some Singapore-based investors.

In June 2015, People Group, which operates People Interactive, had raised funds from private equity investors Westbridge Ventures and SVB India Capital to expand its key technology ventures, Shaadi.com and Mauj Mobile.
In July 2015, Anupam Mittal, founder and chief executive of People Group, stepped down as CEO of Shaadi.com to focus on global expansion and new areas of business.
In September this year, the Bombay High Court rejected a petition by Shaadi.com to stop a rival matrimonial site, Secondshaadi.com from using a domain name.

Besides Mauj Mobile and Shaadi.com, People Interactive also owned property listing website, Makaan which was acquired by News Corp-backed PropTiger in 2015. News Corp acquired the parent of this website in March.
---