enKast raises $2 mn from Ivy League Network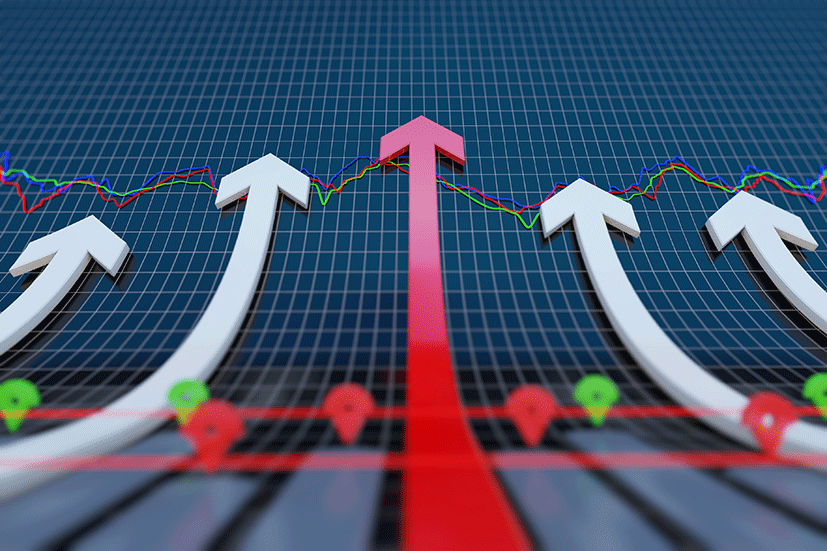 A cloud-based customer relationship management (CRM) product enKast, owned by Seamovation Labs Pvt. Ltd, that helps production agencies manage their model portfolio has raised $2 million from Ivy League Alumni Angel Network.
The investment was led by Manish Maheshwari, CEO of Network 18 Digital and former vice president and head of the seller business at Flipkart.
The company plans to power up its tech infrastructure with an increased focus on artificial intelligence in addition to expanding the team, Seamovation said in a press statement.

enKast helps real-time monitoring and optimisation of resources for modelling and talent agencies by offering insights derived from operational and financial metrics.
enKast, a cloud-based software product, assists production house agencies manage and showcase their artists helping them increase productivity. It helps production houses organise and centralise all their agency information and model portfolios in the same platform.
Bengaluru-based IT solutions company Seamovation Labs was co-founded by Amruth Charmana M, V Subhash Chandra and Eshwar Mahadevan. Seamovation is a software and mobile apps development company delivering consulting, product development, and outsourcing solutions. The trio had earlier run a web application design company named Squadway Technologies and a non-profit organisation called Good Hearted Soul that works in the field of organ donation.

"Our goal is to optimise decision making capabilities for B2B and B2C interactions while minimising human errors. Currently the beta version V1.12 has been deployed with few selected talent agencies as an early bird offer and the response is surprisingly positive. We had anticipated that our client's concurrent usage metrics to be around 15-20% but in reality it is at 65% on an average," Charmana said.
Maheshwari quit Flipkart in March this year to Join Network 18. Maheshwari had earlier co-founded txtWeb and made it one of the world's largest marketplaces for text-based apps with over 16 million mobile users in India alone. Prior to founding txtWeb, Maheshwari was the head of new markets at NASDAQ-listed software provider Intuit. He also worked at McKinsey and Procter & Gamble (P&G). He holds an MBA from Wharton Business School.
"It is a simple and easy to use cloud-based software product. The pain point addressed is global in nature and the way it is addressed is technologically scalable," Maheshwari said.

Recently, he had invested in Jaipur-based B2B e-commerce platform WholesaleBox.
---