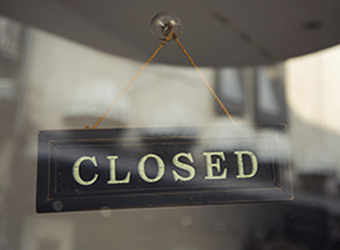 Online marketplace for tutors Kleverkid, which is backed by Aarin Capital, has halted operations, co-founder Shabnam Aggarwal wrote in her personal blog.
"All we had to go on was what the pundits told us: You're not making enough money fast enough. It was a good question. When I tried to answer it, I came up short," Aggarwal explained. She did not clarify where or what she would be doing after winding up operations.
The company could not be reached for additional details.
Aggarwal, an engineer from Carnegie Mellon University, founded Kleverkid in 2013. The company served as a marketplace for parents to find after-school tutors, workshops and programmes for their children.
Prior to establishing the online venture, Aggarwal was a guest lecturer at IIT Delhi. Previously, she served as an advisor at Eneza Education and headed strategic partnerships at Pearson.
In March 2015, the company raised over $500,000 in seed funding from Mohandas Pai's Aarin Capital Partners and other angel investors.
While 2015 saw frenzied funding activity, 2016 was a year where startups shut down or pivoted their business models. Among the ed-tech firms that closed down are Matrix Partners-backed Purple Squirrel Eduventures Pvt Ltd, which folded up in May this year. The startup connected students with industry partners for field visits, workshops and hands on experience, and had raised $2 million in funding from Matrix and India Quotient.
Earlier this month, TechCircle.in reported that e-learning and test preparation company iProf Learning Solutions India Pvt. Ltd was also winding down its operations. The company offered coaching classes, study material and online coaching for competitive examinations through online and offline modes. In its last funding round, the startup received Rs 55 crore ($9 million) in a round led by DMGI with participation from IDG and Norwest in 2014.
---