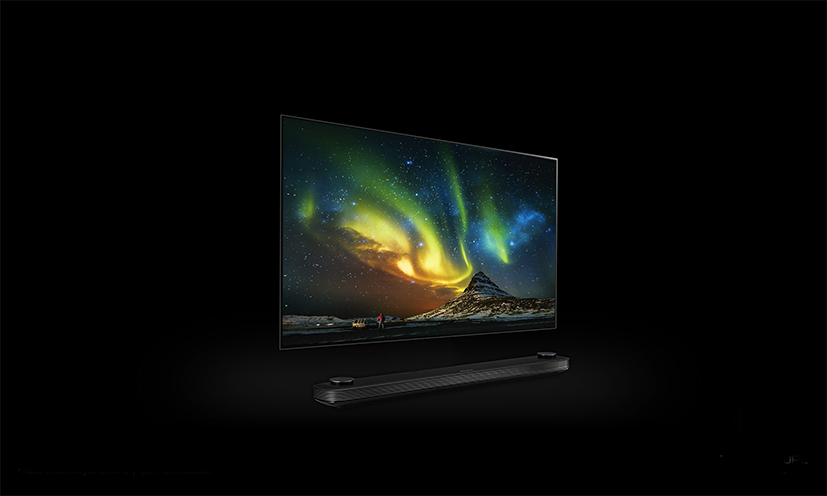 The prestigious Consumer Electronics Show (CES) 2017 concluded on Sunday in Las Vegas after introducing several ground-breaking products to the world. Celebrating its golden jubilee year, CES exhibited products by over 3,800 companies this year.
It also hosted more than 600 startups at the Eureka Park Marketplace. Over 175,000 industry professionals, including 55,000 from outside the US, convened in Las Vegas to drive the ever-evolving global technology industry forward, said the official CES site.
Here's a sneak peek into some cutting-edge and revolutionary offerings showcased this year.
Panasonic Bendable Battery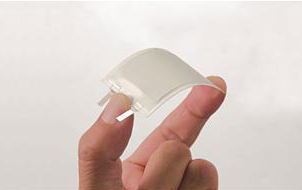 Panasonic claims the lithium-ion battery can be bent up to 1,000 times and still retain up to 80% of its capacity. While the battery was initially designed for smartphones, at CES it displayed a maximum capacity of 60mAh, way lower than a smartphone's typical 3000 mAh. Evidently, it has been designed for smart wearables such as fitness trackers.
Sleep Number 360 smart bed
It's a bed that adjusts itself according to the posture of the body. Sleep Number, the company behind the product, has also thrown in a unique technology using which the bed adjusts its temperature. The bed uses a biometric sensor 'IQ', which can monitor heart rate and breathing, among other things. It is slated to be available in US stores by June this year.
Smart and Blue Showerheads
This shower uses a path-breaking technology that saves time and cuts down on power and water consumption. It does so by flashing a series of colours that indicate how long you have been showering: green for normal shower time, and red advising it's time to get out.
PowerVision PowerRay Underwater Drone
The PowerRay drone can go underwater up to 30 metres and record 4K video. It is then streamed–via an app–to your mobile phone, which is how users control the device. It has an inbuilt Fishfinder sonar, which emits a blue light to direct the fish towards the fisherman. Definitely one-of-its-kind!
Kuri the Robot
Kuri is a home robot developed by US based start-up Mayfield Robotics, with the backing of Bosch Technologies. A security camera on wheels, Kuri can move around the house checking on people and pets, and even alert when it detects an unknown face. It has a 1080p camera, as well as Wi-Fi and Bluetooth capabilities. If you thought that was all, Kuri can even play music and tell kids stories. It has a battery life of three hours, and will be available for $699 by this year-end in the US.
Hubble Hugo Robot
A robot that reads a person's mood by using face-recognition technology, its most practical use will be as a baby monitor. It can spin 360 degrees and has the ability to tell people from animals. Hubble also comes with an SD card, and you can store up to 24 hours of footage to the cloud.
LG Wallpaper TV
LG's wallpaper TV made its debut at CES 2017. LG's OLED W series is a 4K, 2.57mm-thin, 65-inch unit that can be mounted on a wall utilising magnetic brackets and weighs a mere 7.7 kg.
---