Exclusive: Parking solutions app PParkE raises seed round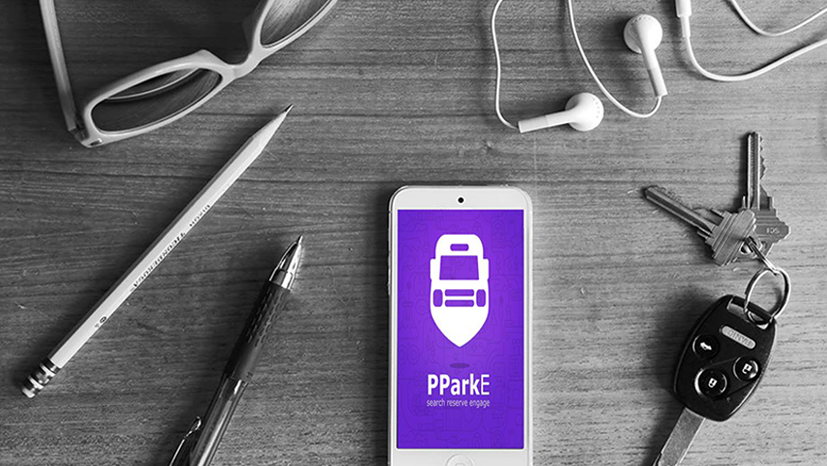 Bangalore-based Pristech Technologies Pvt Ltd, which runs parking solutions app PParkE, has raised an undisclosed amount in seed funding from Singapore-based early-stage investment firm SB Ventures, one of its co-founders told Techcircle.
Shampa Ganguly, co-founder and CEO, PParkE, said, "We have been using this seed fund to develop the product."

Launched in December 2015, the startup was incubated at IIM-Bangalore's NS Raghavan Centre for Entrepreneurial Learning (NSRCEL). It is currently part of Brigade Real Estate Accelerator Program (REAP).
PParkE was founded by Shampa Ganguly and her husband Pritam Ganguly, who is an engineering graduate and chief technology officer at the startup.
The couple stumbled upon the idea when a family friend, who was new to Bangalore, ended up having his car towed for parking at the wrong spot. They realised parking tops the list of traffic problems in any city.

Coincidentally, at the same time, Shampa was on looking for a compelling problem and its resolution, as part of her course during the MBA programme at IIM-B.
An IoT-enabled parking data and solutions startup, PParkE has mapped out more than 1.6 lakh parking spots across seven cities in the country. It recently expanded to Manila in the Philippines. Data on all these cities is being managed in real time.
The founders claim the number of parking lots is expanding by 14-18% month on month. The startup is also working on smart city projects, including the Jaipur Smart City project, in association with Cisco.

PParkE has also tied up with Bosch, Ford and a few other original equipment manufacturers (OEMs) for in-car parking solutions that are displayed as part of the dashboard packages offered by these automotive brands.
---