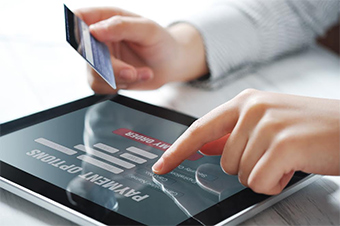 Tamil Nadu-based Native Special Products Ltd, which operates Indian sweets and snacks portal Native Special, has raised an undisclosed amount of funding from Indian Angel Network (IAN) and Madurai-based Native Angels Network (NAN).
Angel investor Nagaraja Prakasam led the funding round on behalf of IAN, while K Premnath, lead investor at IAN, will join the board to provide strategic mentorship to the venture, the company said in a press note.
Native Special will use the funds to upgrade its laboratory facilities and expand to new markets, the statement added.
"Due to the positive response garnered during a trial sale in the last festival season [targeted at] South Indian NRIs in the US, the company senses a huge market potential among them and is working on tapping the same," said Baskaran Veluchamy, founder and chief executive at Native Special in the statement.
The company was founded in October 2015 by Veluchamy. Before starting Native Special, Veluchamy worked with Hewlett-Packard for over eight years.
Native Special offers traditional sweets and snacks sourced from various parts of Tamil Nadu. The portal currently has over 42 products and more than 20 vendors on board.
The startup claims to have over 7,500 registered users and has delivered more than 6,900 orders. Native Special follows an inventory-based business model and targets migrants and travelers going abroad.
Other startups in this domain include Delight Foods, an e-commerce platform for branded Indian foods and Foodebaba, an Indian sweets portal.
In October last year, Delhi-based Foodebaba raised Rs 20 lakh ($30,000) from iProspect India CEO Vivek Bhargava who also bought 26% stake in the firm.
---