Social networking app Togedr gets selected for FbStart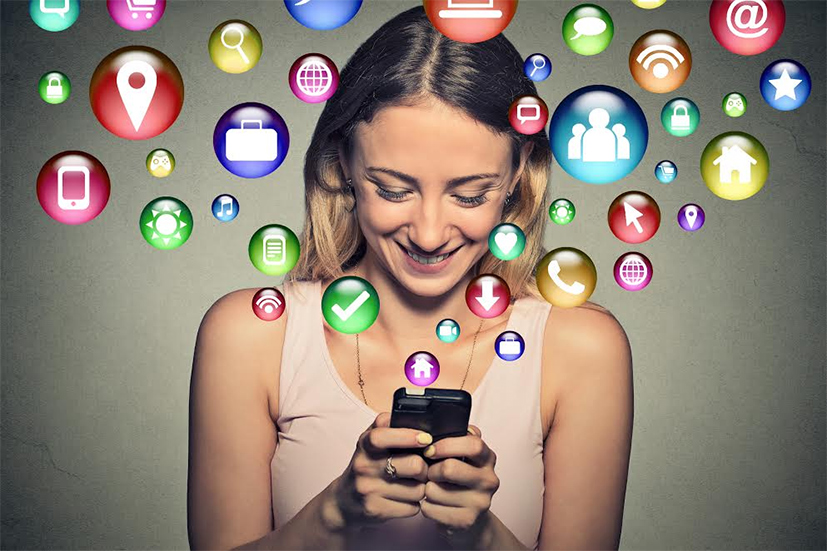 Togedr Entertainment Pvt Ltd, which runs the social network and experiences discovery app Togedr, has been selected by Facebook, Inc. for its early-stage startup mentorship programme FbStart, it said in a statement on Tuesday.
Startups selected for FbStart will receive credits up to $40,000, and free tools and services from Facebook and its more than 30 partners, including Amazon, UserTesting, Dropbox and MailChimp. Besides, they also get free access to more than 25 services, including open source tools like React Native, FB Login and Account Kit and App Analytics.
The Gurgaon-based startup, which was founded by Ashish Yadav, Prashant Tomar and Sakhi R in December 2016, has a presence in four major cities.

The app allows users to connect with like-minded people around them and choose from a gamut of experiences on the platform. It also lets users discover deals on various activities in their location, including sports, adventure, fitness, dance and leisure.
On the B2B side, Togedr helps businesses scale up and market themselves, while also providing services such as automated inventory management, CRM (customer relationship management), payments and customer bookings management.
Any developer who has launched a working mobile app on Google Play or App Store is eligible to apply for FbStart.

Last week, mobile fashion app Styledotme was selected for the programme.
Prior to that, Facebook had picked three Indian startups, namely book summary app BookBhook, travel planning app HopBucket and competitive exam prep startup Exam Spirit, for FbStart.
Other startups selected for the programme include entertainment content aggregator Flickstree, tutor enablement platform XPrep, travel tech startup Triporb, used-apparel reselling platform CoutLoot, micro-learning mobile platform Knudge.me, content discovery social network Flicksup, immunisation management platform vImmune, peer-to-peer content platform of moms and moms-to-be Healofy, and job search and educational content platform JobSenz.

As per news agency IANS, India is the largest market for FbStart outside of the US. According to Satyajeet Singh, who leads product partnerships for Facebook, over 75% of top-grossing apps in India get integrated with Facebook.
---