Mukesh Bansal and Ankit Nagori's CureFit in talks to acquire two healthcare firms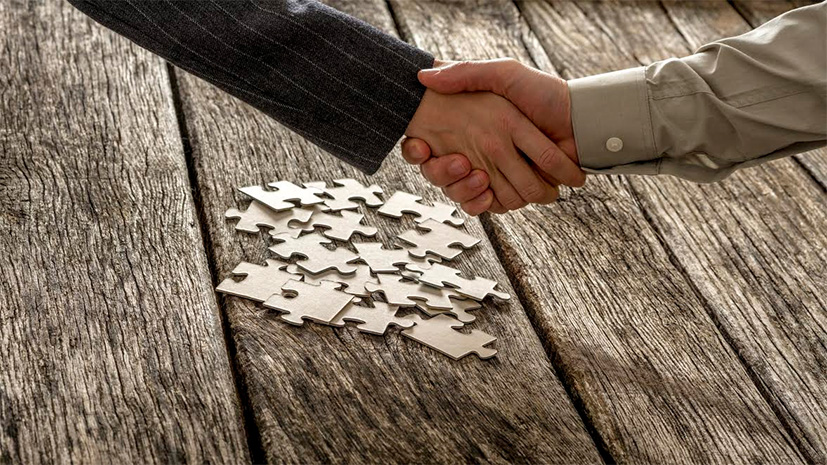 Former Flipkart executives Ankit Nagori and Mukesh Bansal's yet-to-be-launched online preventive healthcare platform CureFit is in talks to acquire two companies including Seraniti, a mental health firm and an unnamed fitness centre in Bengaluru, a financial daily reported on Tuesday.
Curefit Healthcare Pvt Ltd, which operates CureFit, is preparing to launch its mobile app in the first half of this year and will launch services in mental wellness, health food and fitness on its app, a report in Mint stated.

A spokesperson from CureFit confirmed the development to Techcircle but said the company will not be issuing a media statement.
"Healthcare can be broadly divided into prevention and cure. For the first few years we will be focusing on the prevention part of healthcare, and later we'll pursue the cure side. We will be launching fitness, mental wellness—DIY (do-it-yourself) packs of yoga and meditation—and food when we launch our app within the next three months," Mint quoted Nagori as saying.
Seraniti was founded in February 2016 by Dr Shyam Bhat, a psychiatrist and integrative medicine specialist. The firm offers online counseling, psychotherapy and integrated mind-body wellness solutions. Dr Bhat also founded The Mind-Body Clinic and has developed an evidenced-based psychotherapeutic method called Integral Self Therapy, which combines meditation, the philosophy of Vedanta as well as insights from gestalt and existential therapies.

Earlier this month, Bengaluru-based hyperlocal delivery startup Opinio tied-up with CureFit. As a part of the tie-up, Moonshots Internet Pvt Ltd, which operates Opinio, will develop backend logistics and warehousing systems for Curefit Healthcare Pvt Ltd. For this purpose, Curefit also hired some of Opinio's employees in its logistics team, The Economic Times had reported.
The ET report also mentioned that post the fundraising last year, Bansal and Nagori incorporated four companies – CureFit Logistics, New World Inventions, CureFit Healthcare and Curefoods – to build a platform.
In July 2016, CureFit had raised $15 million in a Series A round of funding from Accel Partners, IDG Ventures and Kalaari Capital.

At the time of fundraising, CureFit said it will be an online platform which will address the concept of preventive healthcare through a combination of engagement, coaching and delivery through a mix of online and offline channels. The startup said that it will not have doctors or health experts on its network, but will provide access through curated partnerships with players who address the concept of a healthy lifestyle through various forms.
In August 2016, CureFit had invested Rs 20 crore ($3 million) in Bengaluru-based CULT Fitness Pvt. Ltd, a fitness startup that offers training programmes without equipment.
---