BookMyShow buys 75% stake in Pune-based DIY events platform Townscript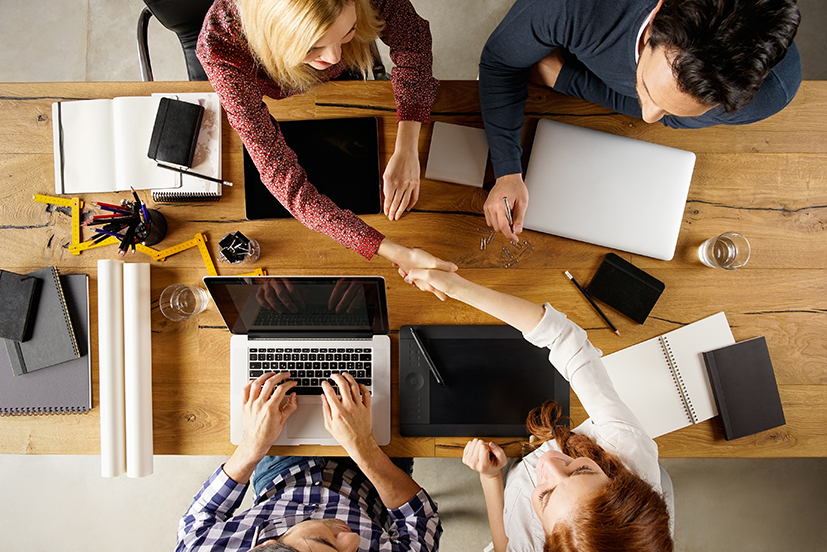 Bigtree Entertainment Pvt Ltd-owned BookMyShow has acquired 75% stake in Pune-based DIY (Do-it-Yourself) event registration and ticketing platform Townscript for an undisclosed amount.
Townscript will continue to run and operate as an independent entity, a BookMyShow spokesperson told VCCircle.

The events firm will use the investment to build and enhance its product to address the pain points of registration-based events such as school annual days, expos and conventions, free-to-host charities, spirituality and fashion events, Sachin Sharma, co-founder of Townscript said in a press note.
Run and operated by Dyulok Technologies, Townscript allows organisers to set up and manage an event's registration and ticketing platform within minutes. The company claims to have organised over 12,000 events across the country including in smaller cities such as Ludhiana and Jaipur.
While the firm does not charge organisers for free events, it follows a transaction-based revenue model for paid events, where it charges customers 4% of the ticket value in addition to Rs 10 per transaction.

Townscript has launched two event apps, one aimed at customers looking to book events around them, and another one for event organisers to help them manage registrations.
The events firm was founded in early 2014 by Sharma, an alumnus of IIT Kanpur and Sanchit Malik, who graduated from Maharashtra Institute of Technology. Both were part of the Startup Leadership Program, a US-based not-for-profit organisation focused on entrepreneurial education, in 2012.
Townscript is BookMyShow's second investment in 2017. Last month, the Mumbai-based company acquired Hyderabad-based ticket-booking platform MastiTickets for an undisclosed amount.

BookMyShow had acquired Chennai-based online ticketing player TicketGreen in 2013. The company had also acquired majority stake in Bangalore-based social media analytics startup Eventifier in 2015, and Chennai-based fan relationship management solutions provider Fantain Sports Pvt Ltd last year.
According to data from VCCEdge, the data and analytics platform of News Corp VCCircle, BookMyShow reported total income of Rs 249 crore and a profit after tax of Rs 2.5 crore in FY16.
---