Kae Capital invests more in parenting startup Parentune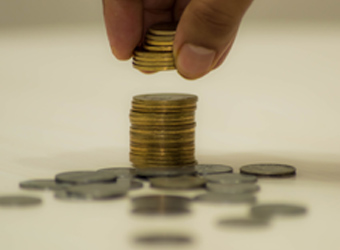 Gurgaon-based Proparent Solutions Pvt. Ltd, which runs online community of parents Parentune, has raised an undisclosed amount in its second round of funding from existing investor Kae Capital and Singapore-based SEGNEL Ventures, a VC firm that operates in South and Southeast Asia.
Parentune will use the funds to scale up the business, including launching the network in Hindi and other vernacular languages, it said in a statement.
"We have tested a vernacular version and are launching the Hindi version of Parentune now," Nitin Pandey, the company's founder, said.

Founded in 2012, Parentune is a free online platform for parents to share concerns about their children and compare notes with other parents. The portal also conducts question-and-answer sessions with experts. Parentune claims to have more than 3 million sessions per month across its website, mobile site and mobile app. Although the majority of users are from India, the network also claims to have parents from the US, UAE, UK and Singapore.
Pandey feels that considering the majority of India's population is young, there is huge business opportunity in the space. "India alone has 500 million parents and close to 29 million newborns each year," he said.
Parentune earns revenues through two channels—brand engagements and premium services for parents.

It had last raised funding from Kae Capital in December 2014.
In the broader parenting space, a bunch of startups have come up in India. BabyCenter, BabyChakra, Parentune, ZenParent, Parentedge, KIDSS (Kid Social Shell) and MyCity4Kids are some of the players. In January this year, Bangalore-based WeHive Technologies Pvt. Ltd, which runs parenting social network TinyStep, raised Rs 13.6 crore ($2 million) from its existing investor, e-commerce major Flipkart.
---