Naukri parent Info Edge posts 22% rise in Oct-Dec revenue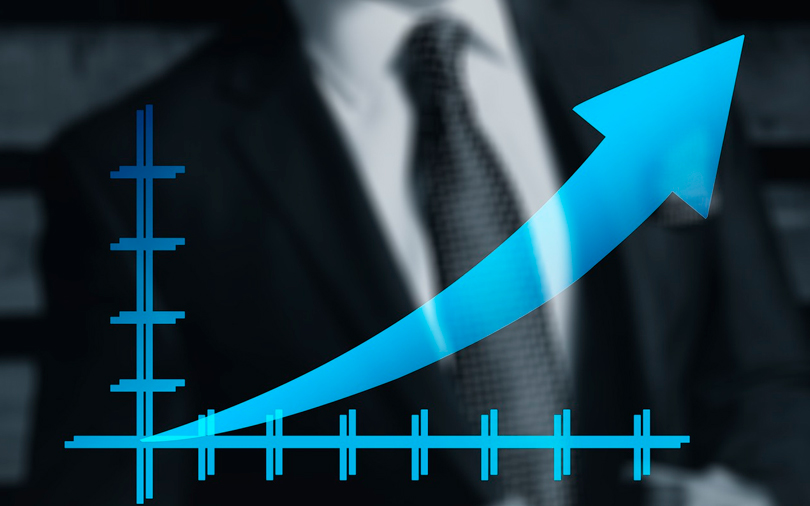 Info Edge India Ltd, the parent company of a host of online service providers including Naukri.com, Jeevansathi.com and 99acres.com, has posted net revenue of Rs 228 crore for the third quarter of the current financial year, a 22% increase over the corresponding period in the previous fiscal.
The company's net profit grew 13% to Rs 53.35 crore in October-December 2017.
Revenue from Info Edge's recruitment portal Naukri.com grew from Rs 140.43 crore during the year-ago period to Rs 169 crore in the third quarter of 2017-18.

Property search portal 99acres.com posted an increase in revenue from Rs 26 crore to Rs 34 crore.
Revenue from all other smaller internet services grew from Rs 19.6 crore to Rs 24 crore.
While InfoEdge's quarterly financial results showed growth on a yearly basis, its top line was flat and net profit declined 32% on a quarter-on-quarter basis.

The company had reported Rs 78.55 crore net profit on a revenue of Rs 225 crore during the July-September quarter.
Info Edge saw its expenses increase from Rs 141.73 crore to Rs 153.5 crore mainly on account of advertising costs, which went up from Rs 17.5 crore to Rs 25.5 crore quarter on quarter. Its expenses during the corresponding period a year ago stood at Rs 145.35 crore.
Info Edge's share price on the Bombay Stock Exchange (BSE) was marginally up at Rs 1,347.35 at the close of trade on Friday.

Info Edge, one of the India's earliest internet companies, is the largest shareholder in online restaurant finder Zomato. It had informed the exchanges on Thursday that it would divest 6.66% stake in the startup to Chinese internet giant Alibaba for $50 million (Rs 320.5 crore).
Alibaba, through its payment arm Alipay, is investing $150 million in Zomato in a primary transaction. After the fundraise, Info Edge's stake in Zomato would come down to around 31%.
---