Samsung signs pact with BITS Pilani to upskill staff in AI, cloud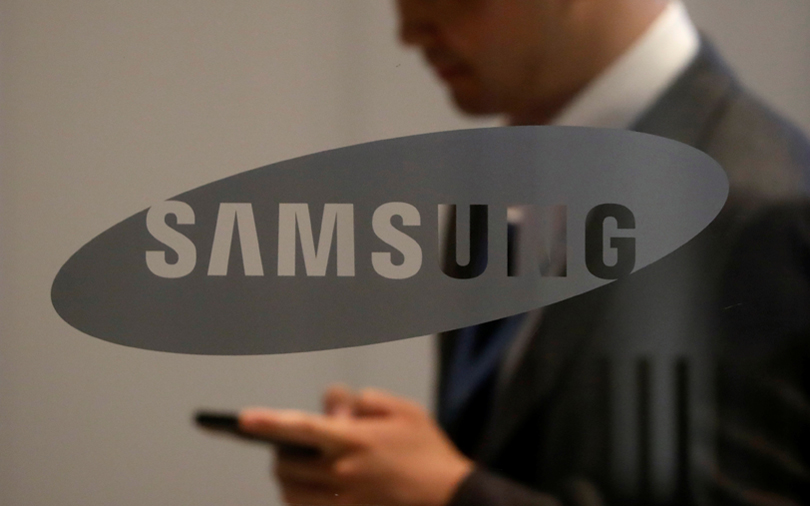 Samsung Electronics' Indian subsidiary has signed a non-binding agreement with Birla Institute of Technology and Science (BITS), Pilani, to train its staff in artificial intelligence (AI), cloud computing, machine learning (ML), and other new technologies, a report said.
A memorandum of understanding (MoU) was signed to upskill the Korea-based firm's employees at Samsung India Electronics' Noida facility, said an IANS report. Under the pact, employees undergoing training at the research and development (R&D) centre can complete MTech programme in software systems from BITS Pilani.
"As technology evolves, skill sets must evolve, too, especially for a company like Samsung focused on the next level of innovations," Seounghoon Oh, managing director, Samsung R&D Institute India, Noida, said in the report.

"This MoU is in line with our vision to develop futuristic skill sets aligned with the requirements of the fast-evolving mobile and consumer electronics sectors," Oh added.
Samsung, which had started the R&D unit in Noida in 2007, has a pact with Delhi Technological University for MTech and PhD programmes since 2011. The Korean electronics maker claims that the R&D centre has been active in developing solutions that suit market needs of the Asia-Pacific, West Asia, North Africa and Europe. Some of the key capabilities developed by the R&D centre include features in smartphones such as S-Bike Mode, Ultra Data Saving Mode, Social Camera, S Secure and S Power Planning.
"With a deep understanding of the changing consumer behaviour and technological advances, Samsung India is committed to support the government's 'Make in India' objective," Oh said in the report. He added that several innovations or features developed at the R&D centre have been deployed globally.

In January, a report by consulting and outsourcing services firm Accenture Plc. estimated that greater investments by companies in artificial intelligence (AI) and human-machine collaboration can raise global employment 10% by 2022. The report comes at a time when increasing automation is raising the prospects of job losses.
The report also said that if businesses across the globe invest in AI and human-machine collaboration at the same rate as top-performing companies, they could boost revenue 38% by 2022.
Collectively and globally, this would lift profits $4.8 trillion (Rs 306 trillion) over the same period, the report said. For the average S&P500 company, this equates to $7.5 billion (Rs 47,800 crore) of revenue and $880 million (Rs 5,612 crore) lift to profit.

The report was prepared after a survey of about 14,000 workers and 1,200 senior executives in 11 countries including India, Accenture said.
---