SBI partners with Dimension Data for new-age digital banking solutions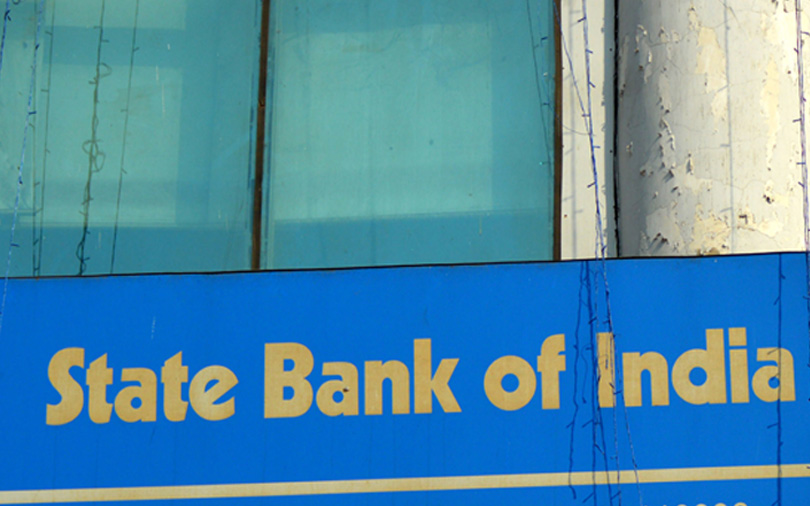 State Bank of India, the country's largest public lender, has partnered with South Africa-based digital infrastructure company Dimension Data to set up futuristic digital branches for better customer experience in advisory as well as banking services.
Equipped with the latest technology in immersive audio and visual experience, the digital branches, sbiINTOUCH, will offer instant loan approvals, provide assistance in choosing investment portfolios and access to latest mutual funds, besides advanced digital transactions facilities, including the ability to print, scan and share banking documents using touchscreen controls.
Dimension Data is also helping the public sector lender create a virtual pool of experts and specialists, co-located across its strategic centres, to make use of customer data to push products. SBI has already launched 60 sbiINTOUCH branches and plans to use the data to ensure faster processing of loans and investment advice.

"Banks need to constantly strive to innovate and differentiate themselves to maintain customer loyalty. The solution will enable SBI to transform its communication model for better customer loyalty, which will further help SBI improve sales, cross-sales and in upselling," said Kiran Bhagwanani, Dimension Data CEO for South Asia, Japan and New Zealand.
"Now, the bank spends 15-20% of its sbiINTOUCH on technologies such as blockchain, artificial intelligence and data analytics…We have a team of 100 data analysts who are working on data, day in and day out," Mrutyunjay Mahapatra, deputy managing director and CIO, SBI, told The Economic Times.
"The bank spends 7-8% of its operating expenses (opex) on technology – far more than other Indian banks, but less compared to global banks, which spend 14-15%," he added.

Going by Mahapatra's estimates, SBI should be able to save Rs 3,000 crore every year based on the bank's standalone opex of Rs 46,473 crore in 2016-17.
According to Mahapatra, Dimension Data will also help the bank in making its platforms interoperable. "SBI is orchestrating a platform economy. Going forward, we must be ready to play on platforms provided by other competitor banks and vice-versa. So, platform builders like dimension data have a very important role to play," he said, adding that a lot of standalone wallets will see "sunset" sooner than expected.
Interestingly, banks have been employing AI and blockchain startups to streamline operations and target its products better at consumers. In January, Ratan Tata-backed artificial intelligence firm Niki.ai had tied up with Kerala-headquartered Federal Bank to launch a chatbot-based virtual assistant on the private sector lender's smartphone application, FedMobile. In a statement, Federal Bank had said that the chatbot will help customers get access to its m-commerce services from within the app.

In late-2016, the company had partnered with HDFC Bank to create a Facebook Messenger bot named HDFC Bank OnChat to help customers avail a number of services, including cab booking and mobile recharges.
Mumbai-based InfoCredit Services Pvt. Ltd, which operates credit scoring platform CreditVidya, has also been forming partnerships with several banks and financial institutions to help them cross sell products. The company counts Bajaj Finance, Capital First, Fullerton India, Tata Capital, Aditya Birla Finance, TVS Credit Services, RBL Bank, IndusInd Bank, InCred and IIFL as clients.
Dimension Data, founded in 1983 by David Shein and Patrik Hansson, has raised $450,000 till date.

---