Exclusive: Pune business scion's fresh produce firm Earth Food gets seed funding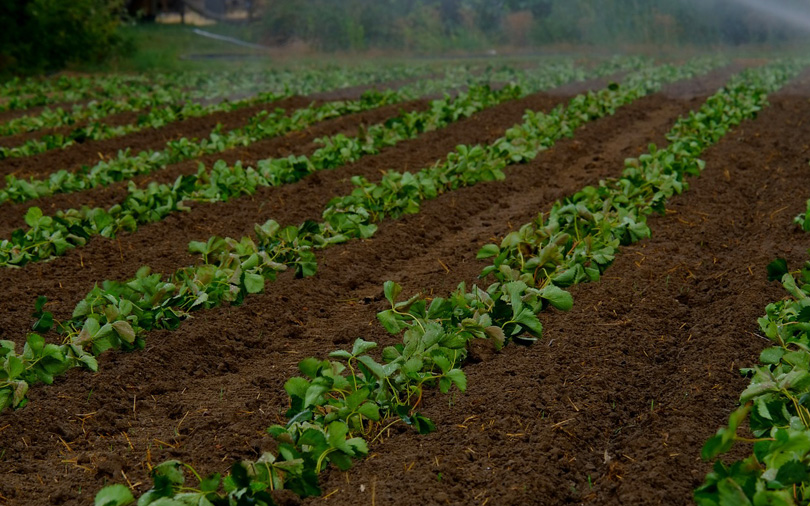 Pune-based agri-tech startup Earth Food, which grows residue-free fruits and vegetables and sells them both online and offline, has raised Rs 6.4 crore (around $956,000) in a seed funding round from city-based Rairah Corporation, a top company executive told TechCircle.
Residue-free farming involves the use of organically-derived biocides and biofertilisers.
"We plan to use this funding to strengthen our position in the market and invest in building differentiated offerings for our customers," said Earth Food founder Nilesh Palresha.

The company also plans to use the fresh capital for its long-term strategy of strengthening its technology back-end. It will soon launch milk products and residue-free spices in the dehydrated segment.
Earth Food was founded in 2016 by Nilesh Palresha. It was previously part of VTP Foods, an arm of the VTP Group started by Palresha's father and whose interests include cement and real estate.
As part of the deal struck with Rairah Corporation a few months ago, Earth Food will become a part of VTP Rairah Foods.

"Considering the innovative offerings of the brand in the agri space, we see a solid growth potential for Earth Food in the Indian market," said Siddarth Khinvasara, chairman of Rairah Corporation which has interests in the real estate, food and investment sectors.
Earth Food produces its own residue-free fruits and vegetables on 307 acres of land near Pune.
It grows its produce without using chemical fertilisers and pesticides, before passing these on to consumers minus preservatives and synthetic enhancers.

Earth Food's produce includes both exotic and Indian vegetables such as iceberg lettuce, broccoli, zucchini, lady finger, among others.
The brand has a presence in 25 retail outlets.
Deals in the space
Among other recent deals in the agri-tech space, Eruvaka, an Internet of Things-based agricultural technology startup, recently raised an undisclosed amount in a Series B round of funding from Dutch animal nutrition and aqua feed firm Nutreco and existing investor Omnivore.

In March, Indore-based Gramophone.in raised Rs 6.4 crore (about $1 million) from Info Edge (India) Ltd.
Around the same time, Bengaluru-based agri-marketing platform Ninjacart raised about $1.1 million (Rs 7 crore) from venture debt firm Trifecta Capital.

In February, Agricxlab, an agri-tech venture that uses smartphone imaging to assess the quality of agri-produce, raised funds worth $500,000 (Rs 3.2 crore) in a seed round led by early-stage venture capital firm Ankur Capital.
---