Bajaj Allianz's Sourabh Chatterjee on how AI is speeding up insurance claims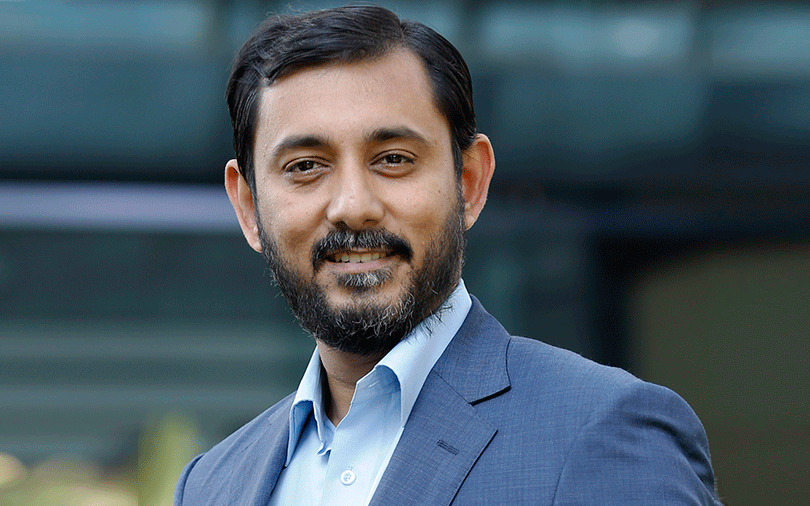 Insurance firm Bajaj Allianz hired a virtual employee named Eve last month. Eve helps the company hire new talent by conducting video interviews to determine aptitude.
Sourabh Chatterjee, Bajaj Allianz General Insurance's head of technology, told TechCircle that the smart recruiter is among the company's recent intiatives that make use of emerging technologies such as artificial intelligence (AI) and deep learning.
He said that the company has been deploying these technologies in multiple areas since last year to streamline operations. For instance, it is now relying on intelligent bots that could help customers with self-service.
"As we saw a demand from a lot of our customers, we decided to deploy bots that have natural language processing abilities," Chatterjee said. "You have to understand that these are customers who don't want to wait in calls to speak to customer care employees. They would rather chat and get details immediately."
He said the bot was trained to provide certain frequently-sought services on request such as duplicate documents, adding that it will soon get more abilities.
Apart from its 24x7 intelligent chatbot platform for customer service, named Boing, it has in-house bot called HR Buddy for internal processes.
The firm also has a blockchain-based travel insurance claim app called Travel Ezee.
The app uses intelligent character recognition technology, which recognises and captures handwriting from image files, to complete the entire transaction.
"Say you want to buy travel insurance, what you need to do is get a boarding pass and use the app to scan it. The app is capable of getting all the details from the scan and selecting the right policy for the passenger. Then the payment is processed before a policy document is sent to the registered email of the passenger," he said.
The app also sends a notification to the user in case of flight delays and once the user clicks on the notification and fill in his/her details, the claimed amount is disbursed.
All of this is made possible by the company's backend tie-up with a travel aggregator company which feeds it data about flights.
Bajaj Allianz is also making use of newer technologies to process motor insurance claims more quickly. It has a mobile app-based self-survey called Motor On The Spot (Motor OTS)y which enables users to make claims instantly by submitting pictures of the damaged vechile.
"Once the customer uploads the images, our internally developed technology, in collaboration with a startup, will recognise the damage, study the liability and suggest a workshop for repairs within the next half an hour," he said.
After the customer consents, the insurance money is credited to their account.
Most of these products have been developed in collaboration with the startups part of Bajaj Allianz's accelerator programme.
Chatterjee said that the company was looking at using a combination of technologies such as Internet of Things, AI and ML to devise solutions for improving the topline of the company.
The company also plans to open 1,000 virtual sales offices after running pilots in 14 locations.

Comment(s)