This Gurugram-based startup makes software development as easy as ordering pizza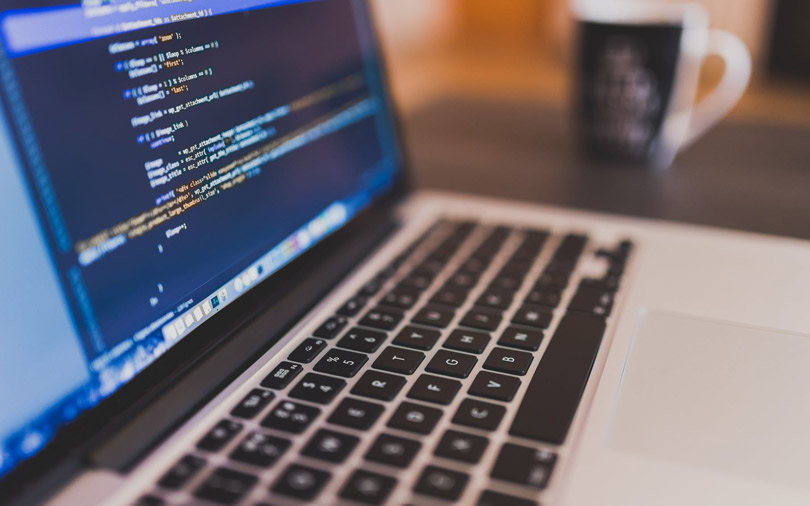 San Francisco- and Gurugram-based Engineer.ai has launched a software development platform in partnership with Microsoft in India, which claims to simplify digital product making. Called Builder, the platform allows the client to order a piece of software, without ever having to know coding at all. The piece of software is then 60% written by artificial intelligence (AI) and 40% by engineers.
The bootstrapped company, which started in 2012, says persons and enterprises can use Builder to make digital products at twice the speed and less than one-third the cost of traditional software development.
"Builder makes software development as easy as ordering pizza," cofounder Sachin Dev Duggal told TechCircle.
Duggal added that Builder, cofounded by Saurabh Doot, adopts an assembly-line approach to software making: "We can work on software development piece by piece, because we have partnerships with 60 global firms that supply us engineers when they are not working on projects."
Duggal said that his company, which has partnerships with Amazon, Microsoft and three top system integrators in India, has already helped design apps and websites in India. (System integrator is a business that builds computing systems for clients by combining hardware, software, networking and storage products from multiple vendors. Examples include Tata Consultancy Services and Infosys.) The list includes VideoconD2H's consumer-facing app, Eros Now app and the POPxo website. Other customers include Virgin Unite, FundRx and DropIt.
The company, according to Duggal, has three sets of customers. "The first category comprises of students and people who are building prototypes. The second category comprises of volume customers, where most small and medium businesses (SMBs) come in. The third segment comprises of fast-growing startups or large enterprise segments, where there are opportunities to pick up fragmented projects," Duggal said.
He added that the company, which has garnered $23 million in gross revenue and $6 million in net revenue last financial year, was in talks with banks to arrange loans for SMBs, which could be used for making apps.
Engineer.ai is also offering a promotion offer for India-based customers to build any app starting at Rs 2.99 lakh, Duggal said.
It also has another business called CloudOps.ai, under which it offers AI-assisted cloud management services, and claims to be one of the largest partners of Amazon Web Services in Asia.
Comment(s)