Did Facebook give Airtel, Saavn special access to user data?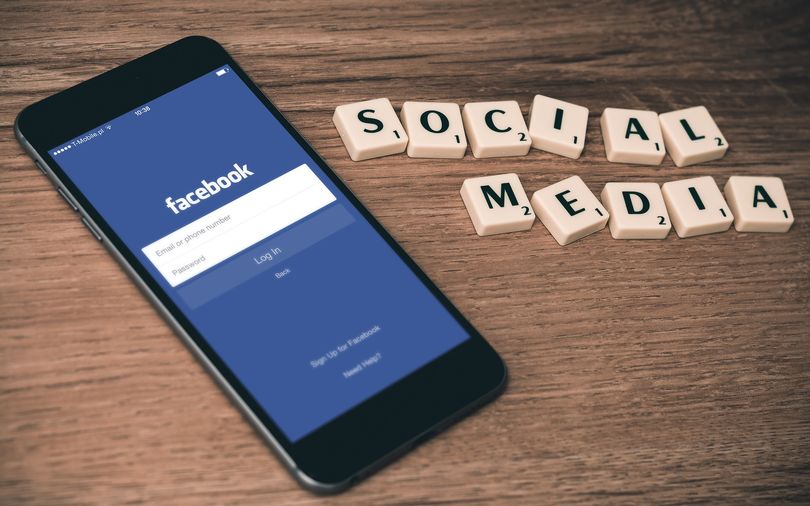 Telecom giant Airtel and music streaming platform Saavn were among the partner firms that were granted access to Facebook's user data even after the social networking giant officially terminated data-sharing agreements in 2015, according to a report in The Economic Times.
Facebook had presented a 747-page document to US lawmakers on the House Energy and Commerce Committee last Friday, in which it detailed deals that contradicted its prior public statements of restricted data use.
To help increase its reach, Facebook had given 52 tech firms access to user data as part of partnerships to integrate features of the social network on devices and products.

But Facebook imposed restrictions in 2014 after user data was allegedly misused by Aleksandr Kogan, the researcher at the heart of the recent Cambridge Analytica scandal involving Facebook that saw information of 87 million users leaked without consent.
Consequently, apps launched after April 30, 2014 were required to use more restrictive APIs.
A Bharti Airtel spokesperson told The Economic Times that it has had no access to the data since 2013 and had used it only for international purposes.

Facebook earlier said it had already ended partnerships with 38 of the 52 firms including Airtel.
Saavn reportedly received a one-time extension from Facebook beyond May 2015 with "restricted API (Application Program Interface) access" compliance guidelines.
But according to the report, Facebook told US Congress that it still shares data with Saavn and 60 other companies, after having given them a deadline of less than six months beyond May 2015 to comply with API restrictions.

Saavn is yet to issue a public response.
Facebook has been investigating apps which had access to user data before it modified its policies. More than 200 apps have been suspended so far on grounds of alleged wrongdoing.
The IT ministry recently sought an explanation from Facebook about data privacy after The New York Times had published a report about data-sharing agreements.

Concerns over data privacy have reportedly also got in the way Facebook-owned WhatsApp launching its payments service in India.
---