Reboot: After TaxiForSure, Aprameya is strapped in for another million-dollar ride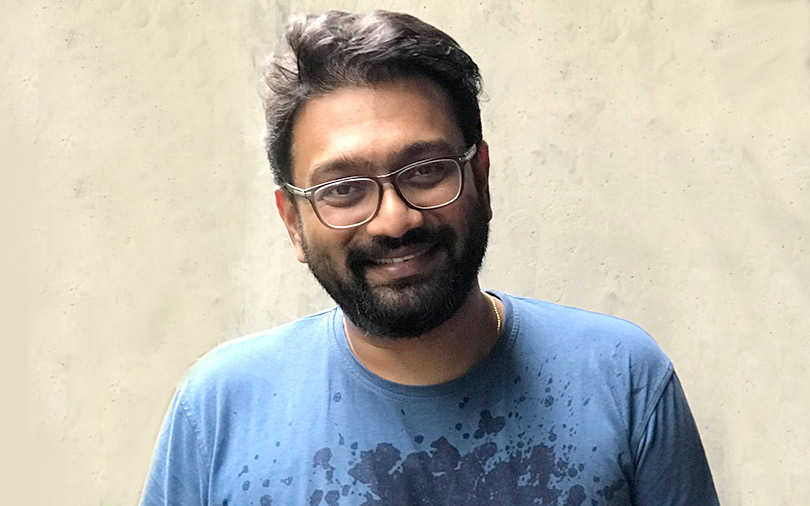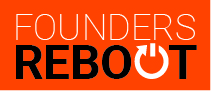 TechCircle presents Founders Reboot, a new fortnightly series in which we profile successful Indian entrepreneurs who have chosen to start from scratch again with new ventures.
R Aprameya was on the ride of his life. But it was cut short abruptly in 2015 when his first venture, cab aggregator TaxiForSure, was acquired by rival Ola.
"I had signed up for entrepreneurship for more than just three-and-a-half years," Aprameya told TechCircle. "I felt incomplete. We never planned the exit."

TaxiForSure, which Aprameya co-founded with fellow IIM graduate Raghunandan G, was giving Ola a run for its money until global investors such as Tiger Global and SoftBank entered the fray.
After some five million rides in four years, TaxiForSure's founders took the call to bow out of the race. At the time, the $200-million deal marked the second-largest acquisition in India's startup ecosystem, where successful exits are a rarity. The co-founders also walked away with small stakes in Ola, which meant Aprameya wouldn't have to worry about his bread and butter for the foreseeable future.
But money can't buy you everything. And Aprameya felt he needed to continue his entrepreneurial trip to achieve a sense of fulfillment.

He took a break after TaxiForSure to travel and get fit and healthy. In the meantime, the entrepreneur in Aprameya lived vicariously through the 22 angel investments he made during the sabbatical.
Late last year, Aprameya officially got back in the game. He teamed up with Mayank Bidwatka, co-founder of m-commerce app Goodbox, to launch Vokal.
The Bengaluru-based startup is a peer-to-peer knowledge sharing platform which supports Indian languages such as Hindi, Kannada and Tamil. Targeting an audience that is not conversant in English, the app is driven by voice communication.

"I found that there were two entirely different segments of people using the internet in India," says Aprameya. "One is English users. The other section of Indian language users mostly communicates by sharing content created by others. They lack the confidence to express themselves because of a lack of language felicity."
The app lets users post their ideas and opinions using voice or text on the platform, apart from posing questions - akin to international platform Quora. Aprameya says Vokal is on the cusp of notching up half a million active users. It recently acquired a quizzing app called StupidApp.
He acknowledges that Vokal is a different kettle of fish compared to TaxiForSure.

"Content play requires you to invest a lot in the beginning. It will take millions of users before we can think of monetising," Aprameya says. "It is a different kind of supply-demand at play here. The technology is different."
And has his financial cushion provided a leg-up?
"Whether it is your first, second or hundredth [venture], it gives absolutely no material advantage. You have a few soft skills like the prior experience of running a company or hiring a team," he says.

That said, Aprameya did have enough cash to self-finance his new venture. But the desire to run a successful and professional business prompted him to seek external funding.
"You need partners to discuss and exchange ideas. If you don't raise money, you will struggle longer. It is better to execute faster once you have a product-market fit," he says.
Aprameya's past success earned him credibility in the eyes of institutional investors. TaxiForSure backers Accel Partners and Blume Venture have both invested in Vokal. But Aprameya isn't taking things for granted.

"The first cheque will come because of reputation. For the next, you have to prove the viability of the product," he says.
---