Patience is a must for SaaS investments: Norwest Venture Partners' Mohan Kumar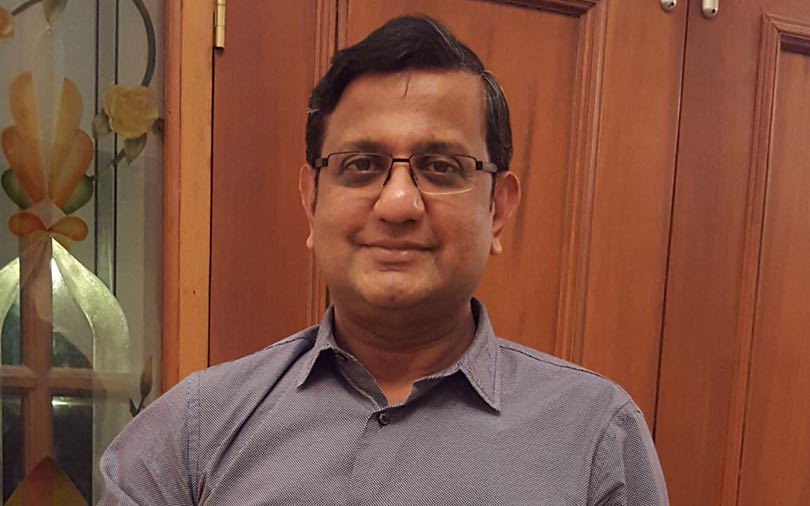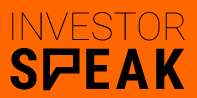 Norwest Venture Partners has been on an exit spree of sorts in the last couple of years, selling its entire stake in at least half a dozen Indian companies.
Based in Silicon Valley, the multi-stage venture capital firm invests in technology, business services, consumer and healthcare firms. It is now deploying funds from its $1.5 billion global pool of capital raised in February.
Mohan Kumar, an executive director at Norwest, focuses on enterprise and software-as-a-service (SaaS) startups and has advised the firm on investments in firms such as Attune Technologies, Capillary Technologies, CRMnext, Manthan Systems, among others.

In an interaction with TechCircle, Kumar charts the evolution of SaaS firms and provides insights into Norwest's strategy.
Edited excerpts:
With half the year now behind us, what is your take on the funding climate?

There is a gap as there are not many mature companies ready for Series B and C investment. That is the fundamental problem. There are enough funds ready to write a cheque if there are good startups. Funding now tends to focus on late-stage investment in scaled-up companies.
Some of these companies, including in the consumer space, are already eight or ten years old. We might see an uptick in Series B and C investments in the next year and the year after that. There are a few companies which are scaling but not yet ready for bigger cheques.
Is there any sector that you are looking at with particular interest?

Fintech and health-tech apart from consumer brands. This is not to be confused with consumer internet startups. There is also interest in software in general or SaaS (software-as-a-service). In SaaS, you need patience as unlike services, you need time to build a company. You would not see funding rounds in quick succession in this segment.
But apart from Zoho and Freshworks, don't you think SaaS companies have not grown as fast as expected in the last decade?
SaaS actually took off around 2011 with the rise in adoption of cloud services. There were learnings and mistakes and that slowed down growth during the initial years. The ecosystem, founders and investors all took time to figure out how these companies can scale in India.

The first batch of SaaS companies have taken seven or eight years to cross $10 million in annual recurring revenue, but they accelerated in the last couple of years and grew faster. They will all hit $100 million-plus in the next five years. Still, there are learnings. The playbook has been modified now and in the next five years we will see many more companies coming of age.
What is Norwest's plan for the Indian market? Are you looking to accelerate investment?
We normally invest in about three or four companies a year. We have backed 30 companies overall in India over the past seven or eight years spanning software, financial services, healthcare and consumer internet. We will continue at the same pace.

Other venture capital firms such as Accel, IDG and Sequoia seem to be quite bullish....
Many of their investments are at the early-stage and involve small million-dollar cheques on an average as an initial investment. For us, Series C and D are the sweet spots. For every 100 startups that are founded and these VCs can fund, our pool will be four or five. And we will end up investing only in two or three of them.
Are you saying that despite the large number of companies raising early-stage funding, many don't scale up successfully to warrant Series B, C or D cheques?

Yes, that is true. In SaaS, there are hundreds of startups. We met around 250 companies and invested in only two or three. We need companies that cross $7-8 million in annual revenues. We hope to find more such companies in the next five years as we have understood the SaaS market better now.
You don't have an India-specific fund. Do you have any plans to raise one?
It is a global fund. It is a fund strategy and we follow it here too.
It has been eight years. Are you rethinking your strategy based on exits?
SaaS is a work-in-progress and our portfolio firms such as Capillary, CRMNxt, Manthan, and Zenoti are doing well. They will all be big companies in the next four to five years. It took longer than we expected but they are faring well now.
Do you see a bubble in the health-tech and fintech sectors?
Mortality will be high in the early stages. Not many startups in these sectors have scaled up. The funding boom is also because of the nature of startup ecosystem. All sectors will see an initial euphoria. It happens every time. There will be a lot of investment in the initial stages and then the dust settles in two-three years. Only a few players will emerge.
In fintech, there are multiple models emerging like B2B lending, consumer, student loans, lending for buying consumer products etc. Health-tech companies are struggling. Healthcare providers are not very willing to adopt and pay for technology.
I would not say there is a bubble. A bubble is when you have inflated valuation like what happened with e-commerce in 2015.
This interview is part of our InvestorSpeak series in which leading angel, seed or venture investors share their insights on the startup ecosystem in India.
---