Payments and coupons firm Zaggle acquires Click & Pay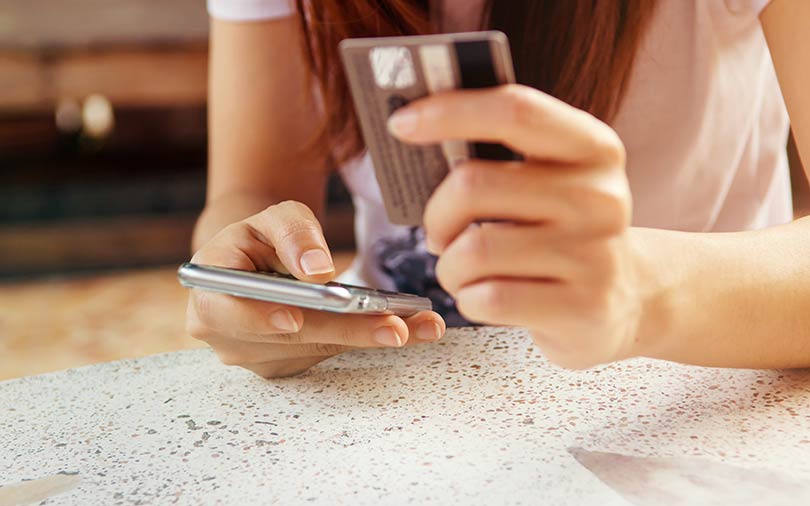 Hyderabad-based digital payments and cashback company Zaggle has acquired mobile-based payments firm Click & Pay in a cash-and-stock deal, the company said in a statement
With the acquisition, Zaggle will develop an expense management platform and will integrate Click & Pay's 25-member team, the statement added.
Click & Pay's website is no longer functional.

"The present system of corporate expense management drains out hundreds of millions of dollars per month in terms of man-hours spent, lost opportunity costs, logistic delays and inability to consider GST inputs," Raj N Phani, founder and chairman of Zaggle, stated.
Founded in 2015 by Kalyan Karteek, Click & Pay provides mobile-based secure and cashless payment solutions. According to information on its LinkedIn page, the platform allows users to make payments by helping them find the best offers in their locality and provides cashbacks on successful transactions. Besides, merchants can use Click & Pay's solutions to increase profit margins by identifying the spending patterns of customers, analyse their buying behavior and transactions, and stimulate spending.
"This partnership would help create a vibrant corporate ecosystem where millions of corporates get the opportunity of consolidating and centralising all travel, health and entertainment billings that help keep a tab on expenses," Karteek added.

This is Zaggle's second acquisition. In April last year, it bought online coupons firm Pennyful in a similar cash-and-stock deal.
Run by Zaggle Prepaid Ocean Services Pvt. Ltd, the company was founded in 2011 by Phani. Zaggle, which likes to project itself as a digital payments, cashback and analytics company, helps corporates and individuals enjoy gifts and experiences across multiple channels in the form of employee rewards and recognition, channel partner incentives, employee benefits, online shopping and restaurant cashbacks.
The company currently has six offices across India with more than 1,000 corporate clients and more than 1,500 merchants on board.

Deals in the space
Other players in in the enterprise finance and payments space that compete with Zaggle include Happay, Chargebee, Niyo Solutions and Bhavin Turakhia-led Zeta.
In April this year, Bengaluru-based expense management startup Fyle Technologies Pvt. Ltd raised $1.1 million (Rs 7.26 crore) from existing investors Pravega Ventures and Beenext.

In March, Chennai-based cloud billing solutions provider Chargebee secured $18 million (Rs 117 crore) in a Series C investment round led by New York-based Insight Venture Partners.
In December last year, Bengaluru-based Happay, an expense management platform for enterprises, raised $10 million (Rs 65.13 crore) in a Series B round led by existing investor Sequoia Capital.
In the deals discovery pace, Zaggle competes indirectly with the likes of mydala, CouponDunia and CashKaro, among others.

Earlier this month, Dibz, an online food delivery startup which also offers as an online-to-offline (O2O) platform for discovering restaurant deals, raised an undisclosed amount in a bridge round of funding from Stellaris Venture Partners and existing investor Benori Ventures.
Zaggle also competes with Little and Nearbuy, which joined hands last December following a merger orchestrated by digital wallet and e-commerce major Paytm. The duo have a combined market share of 88% and around half of their sales come from food deals.
A TechCircle analysis of the affiliate marketing industry, which comprises companies offering coupons, cashbacks, price comparisons and gift cards, found that the sector had hit a rough patch. These players are very dependent on e-commerce players and earn commissions for driving a fifth of their sales. However, industry insiders said that e-tailers have turned a blind eye to affiliate marketing firms in a bid to cut costs, prompting investors to follow suit. In the process, the industry had hit saturation point and a number of players have had to cease operations.

---