Global expenditure on 3D printing to touch $23 bn by 2022: Report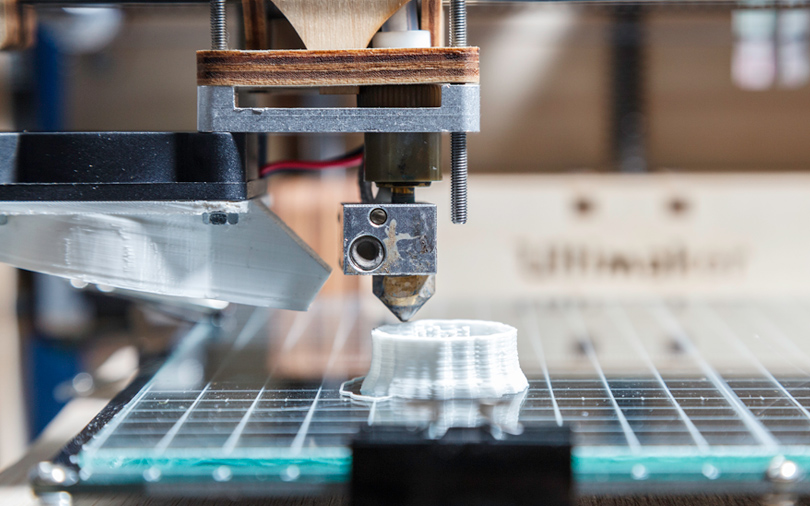 Global expenditure on 3D printing is likely to reach $23 billion by 2022 while growing at a compounded annual rate of 18.4%, according to market research firm International Data Corporation (IDC).
In an update to its Worldwide Semiannual 3D Printing Spending Guide, IDC said the estimated expenditure takes into account money spent on 3D hardware, software, services and other materials.
The report has also forecast spending to exceed $14 billion in 2019, up 23.2% over this calendar year.

According to IDC, 3D printers and materials together will account for nearly two-thirds of expenditure, reaching $7.8 billion and $8 billion respectively in 2022.
Expenditure on services will reach $4.8 billion in 2022 including outflows for system integration services and on-demand parts services, he added.
"3D printing solutions are gaining traction outside of the traditional industries of aerospace and automotive manufacturing and healthcare," said Marianne Daquila, research manager for customer insights and analysis at IDC.

"Professional services and retail will each see more than $1 billion dollars in annual spending before the end of the forecast period, driven by the benefits of fully customised solutions," she added.
The prominent applications of 3D printing include prototypes, parts for new products and aftermarket parts. These three use cases are expected to contribute close to 45% of global spending in 2019. Furthermore, dental and medical support objects in addition to tissue/bone/organ printing will register a five-year CAGR of more than 21%, according to the report.
The report further said that the US and Western Europe will spend the most on 3D printing in 2019, shelling out $5.4 billion and $4 billion respectively.

These two regions, comprising about two-thirds of the overall 3D printing spend, are followed by China, which is estimated to spend more than $1.9 billion in the same year.
Next in line are Asia-Pacific (excluding Japan), Central and Eastern Europe (CEE), The Middle East and Africa (MEA).
"The emergence of higher speed 3D printers, production configurations, and the expanded range of materials available for 3D printing systems continue to enable wider adoption of 3D printing across numerous industries," said Tim Greene, research director, Hardcopy Peripherals and 3D Printing.

"The development of some of these new materials is critical because it increases both adoption and utilisation. Over the forecast period, IDC expects revenue from 3D printed materials to surpass revenue from 3D printer hardware," he added.
---