Agri-tech startup Sattvaponics gets funding from IIM-A incubator, OmniActive's Mariwala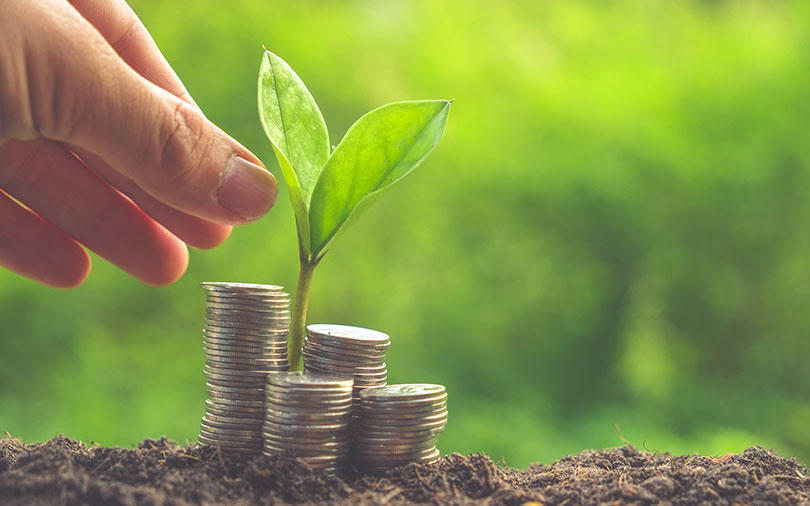 Agri-tech company Sattvaponics Solutions Pvt. Ltd has raised seed funding from the startup incubator of the Indian Institute of Management, Ahmedabad, and OmniActive Health Technologies Ltd founder Sanjaya Mariwala.
This is the ninth investment in the agri-tech sector by the IIM's Centre for Innovation Incubation and Entrepreneurship (CIIE), the incubator said in a statement. It didn't disclose the amount it invested in Sattvaponics.
Sattvaponics produces clean and high-potency raw materials for the nutraceutical, or medicinal foods, industry. It was founded by Kevin Parekh and Ashish Korde in 2017. Both co-founders are medicinal food professionals.

Parekh has an MBA from the Institute of Rural Management, Anand, and has a master's degree in medical biotechnology. Korde holds an MBA degree from the Indian School of Business and an engineering degree from the Birla Institute of Technology and Science, Pilani.
Parekh said the company has developed one product which is commercialised and is working on two new products for which it already has customer tie-ups. There are more products in the pipeline, he said.
"We aim to cross 300-400 acres of cultivation in the next three years, producing multiple high-value crops round the year, which will benefit consumers, industry as well as farmers," said Parekh.

Sattvaponics says the medicinal food industry faces challenges like pesticides, heavy-metal contamination, and inconsistency in output due to heavy reliance on weather, soil and traditional means of production.
The company claims it provides clean growing conditions in a protected environment and uses biological control agents and optimised nutrition agents so that the plants grow to their genetic potential. This also reduces the risk of diseases and pest attacks, thereby eliminating the use of harmful chemical pesticides. Optimised and controlled post-harvest techniques ensure that the final agricultural products meet global quality norms, it says.
The CIIE has, in the past, made seed investments in agri-tech startups such as Barrix, Sickle Innovations, Flybird Innovations and Parvata Foods. In February, the CIIE invested in agri-tech startup Agricxlab.

Mariwala, the other investor, is a veteran in the natural products industry and has 30 years of experience. He acts as Sattvaponics' mentor. Mariwala is the founder and managing director of nutraceutical ingredients maker OmniActive, and has been the national chair for the nutraceutical task force at the Federation of Indian Chambers of Commerce and Industry.
---