SoftBank-backed PolicyBazaar slumps back into loss for FY18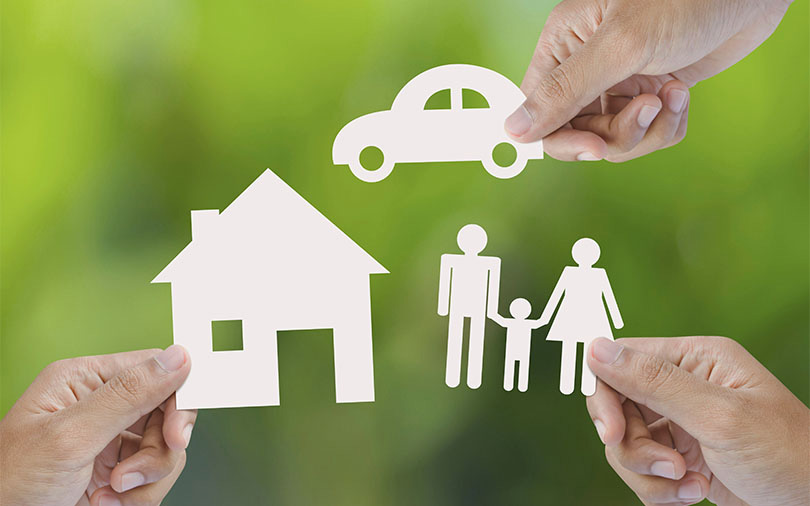 Online insurance selling platform PolicyBazaar sank into the red for the financial year through March 2018, as higher advertising expenses and staff costs offset a rise in revenue.
PolicyBazaar, operated by ETechAces Marketing & Consulting Pvt. Ltd, reported an 82% jump in operating revenue to Rs 333.9 crore for 2017-18 from Rs 183.9 crore the year prior.
The company swung to a net loss of Rs 59.18 crore from a net profit of Rs 7.32 crore for 2016-17, its filings with the Registrar of Companies show.

Total expenses increased to Rs 393.8 crore from Rs 226 crore. Advertising and promotion expenses nearly doubled to Rs 142.2 crore from Rs 748.6 crore while staff costs soared to Rs 178.2 crore from Rs 110.3 crore.
Founded in 2008 by Yashish Dahiya and Alok Bansal, PolicyBazaar has raised capital at least five times. Its early backers were Info Edge (India) Ltd, Intel Capital and Inventus Capital, according to VCCEdge, the data research arm of VCCircle. It also counts Ribbit Capital, Temasek, PremjiInvest and Tiger Global among its investors.
In June this year, the company raised $200 million (Rs 1,360 crore) in a round led by SoftBank Vision Fund. Existing investors also took part in the Series F round that propelled it into the unicorn club of startups with a valuation of at least $1 billion.

PolicyBazaar offers various financial products, including insurance policies and loans. It helps consumers select a product based on an analysis of products, price, quality and key benefits.
In 2014, the company set up its online loan and credit cards marketplace PaisaBazaar. The company had plans to launch overseas operations. The company was also exploring an initial share sale in India as well as in the US. Late last year, it had met merchant bankers for a proposed initial public offering, VCCircle reported at the time.
---