Guarding the intersection of humans, data is way ahead for security: Forcepoint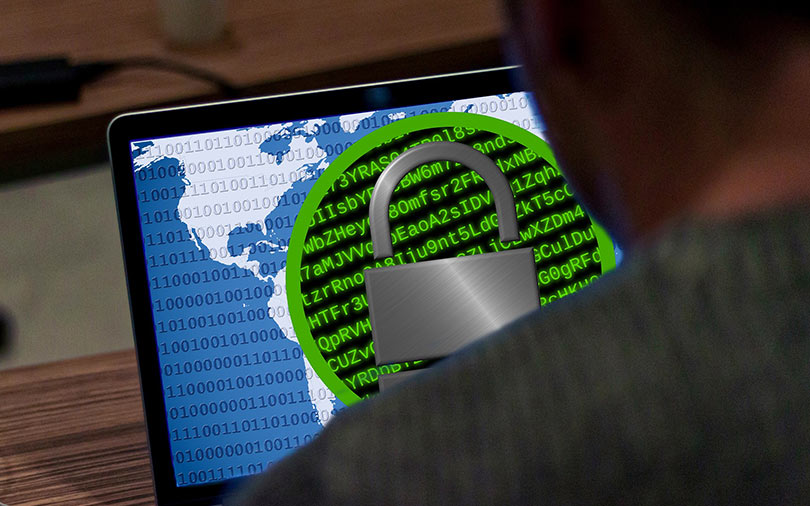 Securing the intersection of humans and data instead of guarding entry points such as business app and operating system is the way forward for enterprise cybersecurity, endpoint security company Forcepoint's senior vice-president, Brian J Miller, told TechCircle
The human-centric approach, assuming that an employee's login credential will get eventually stolen by a hacker, restricts everyone's access to data at every entry point. So even the hacker, after breaking in, finds his data access very limited.
"The sheer explosion of the number of devices has caused the threat to go up exponentially with cloud and mobile growth. That is the foundation of the failure of the threat-centric model. That is why we decided to identify a human-centric approach," Miller said.

Forcepoint uses a partner model for its go-to market strategy and works with large system integrators like Tata Consultancy Services and Cognizant. Hence, it is easier for the company to make its large enterprise customers understand the importance of its model, said the company's India manager, Surendra Singh.
Miller said that most enterprises understand the new model, especially since data is increasingly moving towards cloud rather than a company's premises.
To help enterprises adopt human-centric cybersecurity solutions, the company on Wednesday launched a technology centre in Bengaluru and said it was looking to double the headcount at the office by end of the next year to 200 employees.

Citing the company's launch of a research and development centre in Ireland recently, Miller said, "Our investments are geared towards the human-centric model."
Forcepoint's competitors include Fortinet, Palo Alto Networks and Cisco. While Forcepoint focuses on endpoint cybersecurity, its competitors like SonicWall boast an entire suite of products.
Forcepoint was acquired by Raytheon, a major US defence contractor company, in 2015. Since then, Forcepoint has acquired Stonesoft and Sidewinder.
The Indian cybersecurity market, pegged at around $2 billion, will grow at around 19% compound annual rate over five years, say various estimates.

---