Business intelligence, analytics maturity elude vast majority of firms: Gartner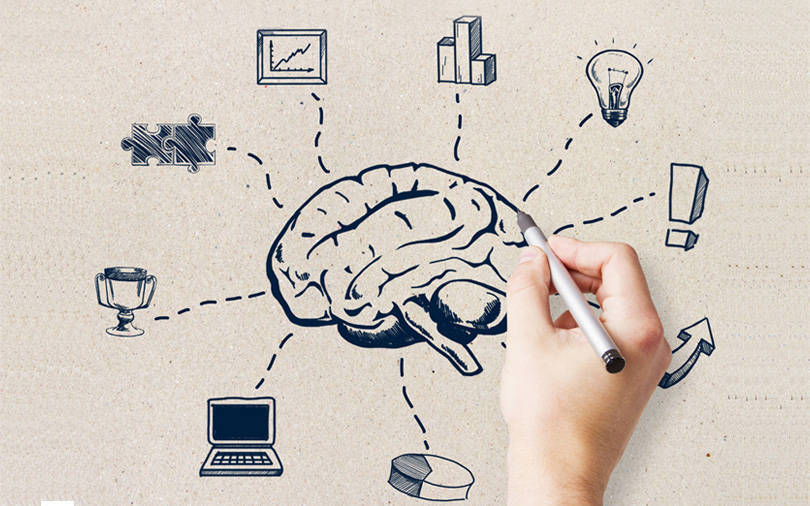 Nearly nine out of every ten (87%) organisations have low business intelligence (BI) and analytics maturity, according to a survey by market research firm Gartner.
The firm said in a statement that this trend creates a big obstacle for organisations wanting to increase the value of their data assets and tap emerging analytics technologies such as machine learning.
"Low BI maturity severely constrains analytics leaders who are attempting to modernise BI," said Melody Chien, senior director analyst at Gartner. "It also negatively affects every part of the analytics workflow. As a result, analytics leaders can struggle to accelerate and expand the use of modern BI capabilities and new technologies."

According to Chien, organisations with low maturity exhibit specific characteristics that slow down the spread of BI capabilities.
These include primitive or aging IT infrastructure, limited collaboration between IT and business users, data rarely linked to a clearly improved business outcome, BI functionality mainly based on reporting, and bottlenecks caused by the central IT team handling content authoring and data model preparation.
"Low maturity organisations can learn from the success of more mature organisations," said Chien. "Without reinventing the wheel and making the same mistakes, analytics leaders in low BI maturity organisations can make the most of their current resources to speed up modern BI deployment and start the journey toward higher maturity."

The market research firm also listed four steps that data and analytics leaders can follow in the areas of strategy, people, governance and technology to evolve their organisation's capabilities for greater business impact.
The first step includes developing holistic data and analytics strategies with a clear vision, followed by creating a flexible organisational structure that helps exploit analytics resources and implement ongoing analytics training.
"Enterprises must have people and key structures in place to foster and secure skills and develop capabilities. They must anticipate upcoming needs and ensure the proper skills, roles and organisations exist, are developed, or can be sourced to support the work identified in the data and analytics strategy," Gartner said.

Other steps include implementing a data governance programme and creating an integrated analytics platform for a broad range of users.
---