Bengaluru-based software services provider Wipro has partnered with US-headquartered Rockwell Automation to provide industrial automation solutions, The Economic Times reported.
Wipro has struck the partnership via its arm WIN Automation Solutions as part of efforts to tap the growing industrial automation market, the report added.
The company is targeting a revenue of $100 million in half a decade via industrial automation solutions, WIN chief executive officer Pratik Kumar said.
"We are pretty much at the start of our journey for WIN Automation solutions," Kumar was quoted as saying. "As a directional number, we think $100 million in the next five years is something which is doable. It could be a combination of organic and inorganic [growth]."
He further said that partnering with Rockwell will strengthen Wipro's image as a lead system integrator -- bringing together component subsystems into a whole -- in the industrial automation space.
Industrial automation solutions include data analytics that trigger recalls of automobiles, detection of manufacturing defects in assembly lines and overall better usage of machines or assets for maximum operational productivity in a plant.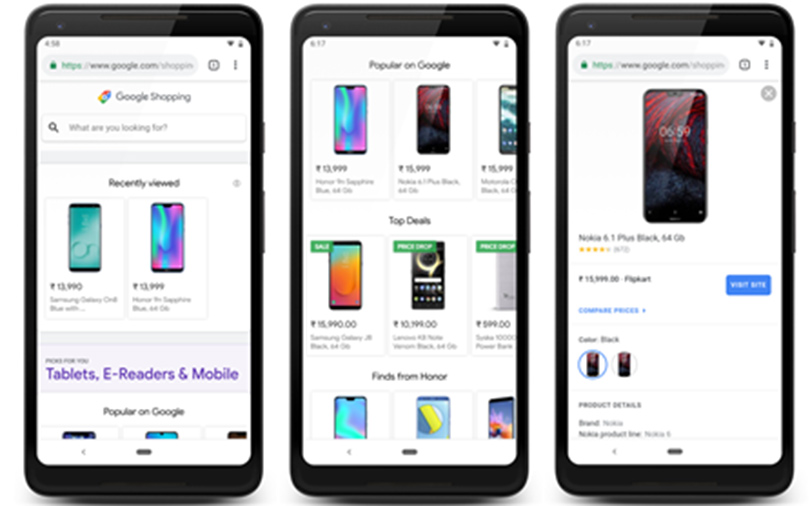 The report claimed that the industrial automation market in India is pegged at $2 billion with system integrators expected to control at least $400 million of it.
Explaining the deal further, Kumar said that the agreement will see Wipro integrating Rockwell solutions for customers as well as working jointly to develop new services.
Citing Dilip Sawhney, the India MD of Rockwell Automation, the report said that the deal is likely to have a better success rate in the country since it was based on a solutions delivery approach.
Rockwell Automation covers control systems, industrial control components, information software, motor control devices, sensing devices, network technology, safety technology, and industrial security.
Wipro has been gradually moving towards providing more solutions around emerging technologies such as analytics, artificial intelligence and design thinking.
On Wednesday, Wipro had said that it was setting up a new automotive innovation centre in Detroit, Michigan, to deliver technology solutions to OEMs (original equipment manufacturers), tier-1 suppliers, insurers and technology companies.
Just a day before, the company integrated the strategic design consulting team of Australian design agency Syfte in order to expand its reach in the Australia and Asia-Pacific region.
---