Enterprises see customer experience as main purpose of innovation: Oracle survey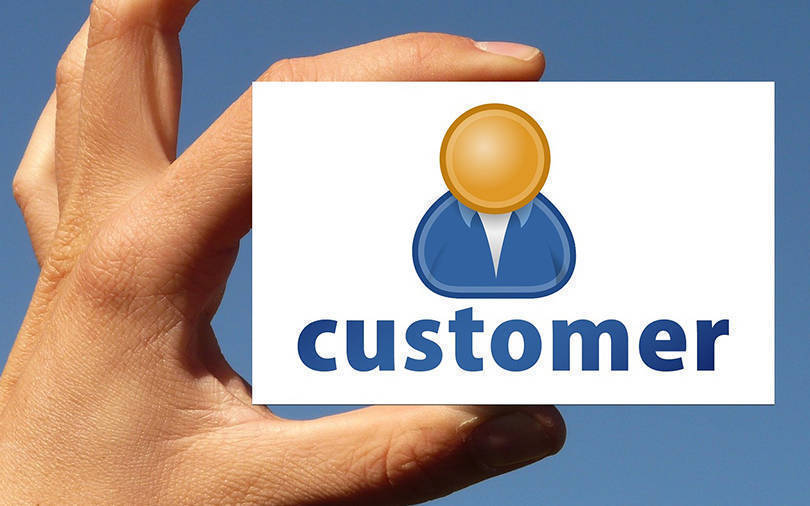 Enterprises are now viewing improved customer experience as the primary outcome of innovation, according to a survey by IT products and services firm Oracle.
This marks a shift from the traditional factors pushing companies to invest in innovation such as increasing employee productivity, revenue growth and cost reduction, the Oracle report said.
The survey gathered responses from more than 5,000 decision-makers in cloud solutions and software firms. Spread across 24 markets, these individuals represented companies generating revenue up to $650 million and with a workforce of between 100 and 50,000 employees.

Collecting data and maintaining the customer demand pipeline apart from retaining them are the most important factors at play in enterprises' decision to use emerging technologies, the study added.
Customer experience (57%) has emerged as a key metric for return on investment, ahead of key performance indicators such as employee productivity (53%) and revenue (53%).
However, less than half of innovation projects are making it to the market, owing to the over-commitment on projects, lack of leadership, and absence of process leading to the gap in execution, showed the survey.

Around one-third of the organisations said they were overwhelmed by the number of projects, resulting in sub-optimal execution. The respondents cited this as the primary barrier for innovation.
"Innovation has to be embedded in every team of the organisation. The key is to move fast, take risks and not delegate innovation," said Neil Sholay, vice president of innovation at Oracle.
"Companies should start with small projects that will have a substantial impact and then build on top of that. Large unwieldy projects can be unproductive," he added.

The Oracle study further said that the fastest-growing companies are investing more in innovation. Around 85% of companies that are experiencing strong to significant growth are investing in innovation, it added.
(The writer was in Dubai at the invitation of Oracle)
---