Delhivery is India's latest unicorn after closing $395-mn funding round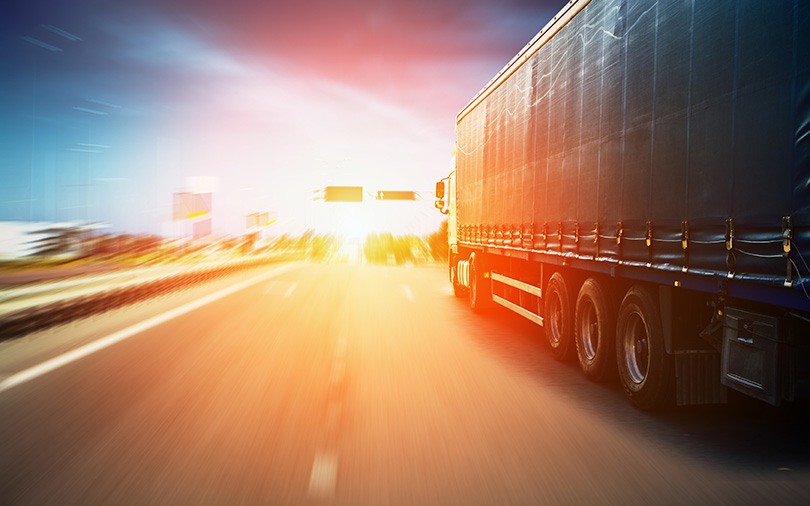 Logistics-tech firm Delhivery Pvt. Ltd has become the newest member of India's unicorn club after raising $395 million (around Rs 2,784 crore) in a Series F funding round led by Japanese conglomerate SoftBank.
US-headquartered private equity firm Carlyle Group and Chinese conglomerate Fosun International -- both existing investors -- also contributed to the round, show filings with the Ministry of Corporate Affairs.
Gurugram-headquartered Delhivery secured $350 million from SoftBank by issuing 1.23 million compulsorily convertible cumulative preference shares (CCCPS) at a premium of Rs 20,063 each.

Delhivery raised this sum at a valuation of around $1.5 billion, as per TechCircle estimates. This means it has joined the unicorn club of privately-held firms valued at $1 billion or more.
SoftBank is investing through a Cayman Islands-based holding company called SVF Doorbell (Cayman) Ltd, created on behalf of the $93-billion SoftBank Vision Fund, the filings showed.
The deal marks SoftBank's third big-ticket investment in India in 2019 after online grocery startup Grofers and baby products e-tailer FirstCry.

Delhivery received the remaining $45 million from Carlyle Group and Fosun International. Carlyle invested through its Mauritius-based special purpose vehicle CA Swift Investments.
SoftBank will now own a stake of 23.41% in Delhivery while Carlyle will have a shareholding of 12.39%.
The filing stated that Delhivery will use the fresh capital for expansion and other corporate purposes.

Both SoftBank and Carlyle Group had sought approval from the Competition Commission of India last month for the proposed investment in Delhivery.
The country's anti-trust watchdog had green-lighted the investment last week.
Carlyle, along with existing investor Tiger Global, had in March 2017 invested $100 million (Rs 655 crore then) in Delhivery. Carlyle, which had bought a significant minority stake in the firm at that time, made the investment from its Carlyle Asia Partners IV fund.

In September last year, VCCircle reported that Delhivery had shelved its plans for an initial public offering (UPO) and was seeking fresh private funding.
Delhivery, earlier known as SSN Logistics Pvt. Ltd, was founded in 2011 by Sahil Barua, Mohit Tandon, Suraj Saharan, Kapil Bharti and Bhavesh Manglani. It started off as a company providing local on-demand services and subsequently became a full-fledged logistics services provider.
Delhivery is among the best-funded logistics-tech companies. Taking into account the latest round, it has raised about $650 million in all. Private equity firm Multiples Alternate Asset Management, venture capital firm Nexus Venture Partners and digital business company Times Internet Ltd had pumped money into Delhivery during previous rounds.

For the financial year 2017-18, Delhivery reported a 38% rise in operating revenue at Rs 1,023.05 crore, up from Rs 743.70 crore. Total expenditure for 2017-18 rose 27% to Rs 1,765.73 crore from Rs 1,393.54 crore the previous year. Net loss widened to Rs 692.21 crore from Rs 637.83 crore.
Delhivery's well-funded competitors include Ecom Express, Rivigo, Blackbuck and Xpressbees.
Rivigo, also based in Gurugram, inched closer to the unicorn club last month when it raised $35.6 million in a fresh round of funding from existing investors Warburg Pincus and SAIF Partners. TechCircle estimates show that Rivigo raised the fresh capital at a valuation of $947.8 million, just short of the coveted unicorn status.

Bengaluru-based Blackbuck raised Rs 87.02 crore ($12.43 million) from existing investors in December, just two months after securing Rs 202.96 crore ($27.4 million) in a round led by new investor Sequoia Capital
---