NASSCOM to set up third IT corridor in China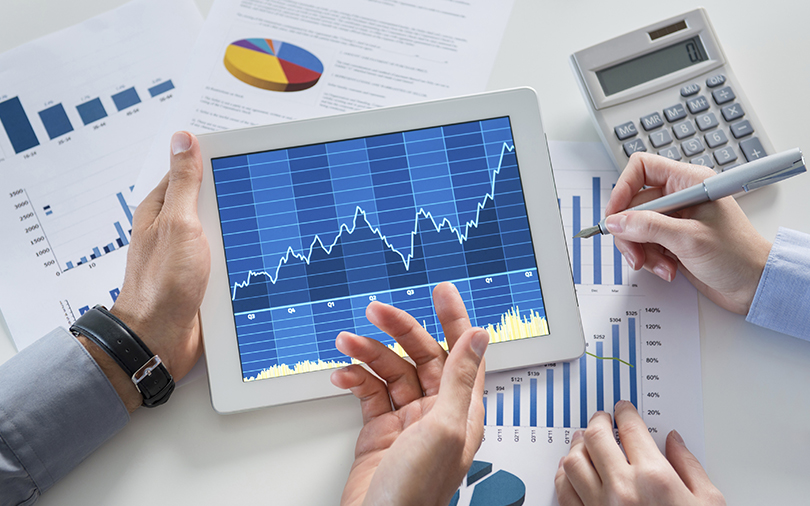 Indian technology lobby National Association of Software and Services Companies (NASSCOM) has partnered with the Chinese city of Xuzhou to establish an IT corridor in the eastern part of the country based on the theme of intelligent manufacturing.

This is the third such IT corridor that NASSCOM is setting up in China after initiatives in Dalian and Guiyang as it looks to facilitate partnerships between Indian and Chinese companies.
The partnership will result in collaboration with a few local companies from Jiangsu province (where Xuzhou is located) who have signed up for the matchmaking platform, NASSCOM said in a statement.
NASSCOM said that the tie-up will also help local companies looking for digital transformation across verticals such as manufacturing, retail, automotive, healthcare and utilities to create innovative products and solutions through a co-creation model. Such a model will create more jobs as well as facilitate talent transfer between the two economic powerhouses, it added.
"This corridor will help strengthen China-India digital cooperation leveraging our respective strengths in hardware and software to build innovative products and solutions in co-create mode," said Gagan Sabharwal, senior director at NASSCOM.

"The region is known for its manufacturing capabilities, we expect many collaborative case studies emerging from the smart manufacturing domain," he added.
Xuzhou is at the centre of the Huai Hai economic zone. It is a transportation hub and is a three-hour high-speed train ride away from major industrial and economic hubs such as Shanghai, Beijing, Hangzhou, Nanjing and Suzhou.
The previous IT corridors in Dalian and Guiyang have already spawned opportunities to the tune of $4.6 million and $8.9 million respectively, Nasscom further said. These two corridors have paved the way for cooperation in co-create mode in emerging technologies such as artificial intelligence, internet of things (IoT) and analytics in the Chinese market, it added.

---