Exclusive: Beauty e-tailer Nykaa acquires women styling platform 20Dresses.com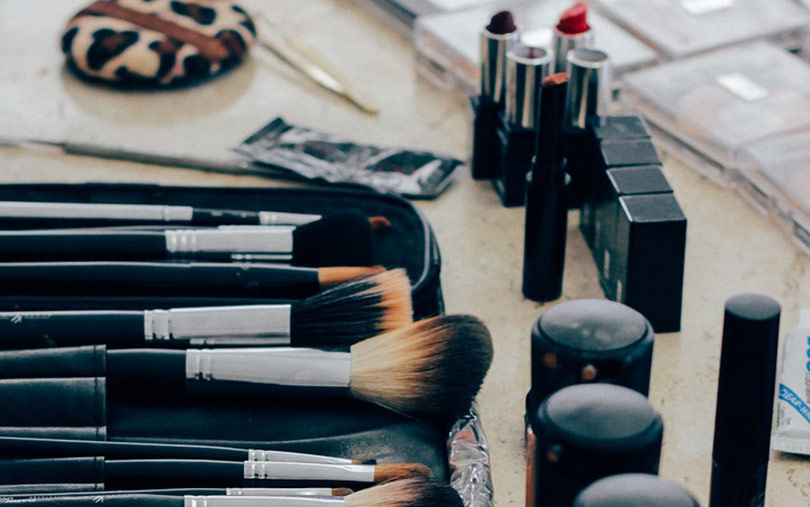 To expand its fashion business, beauty e-tailer Nykaa has acquired women styling platform 20Dresses.com for an undisclosed sum, two people in the know told TechCircle.
With the acquisition, the entire team of 20Dresses will join Nykaa. "It is an acquisition which would help the company leverage the talent at 20Dresses to make private labels," said one of the two people cited above, on the condition of anonymity.
"Nykaa already has some private labels. The current 40-50 people team at Nykaa working on fashion will be joined by 20Dresses' team that would help in making private labels and expand the business," said the second person.

While Nykaa declined to comment, an email to 20Dresses did not get any response till the time of publishing this report.
20Dresses.com, owned by Outletwise Retail Pvt. Ltd, is a members-only site.
Nykaa, which is owned by FSN E-Commerce Ventures Pvt. Ltd, was founded in 2012 by investment-banker-turned-entrepreneur Falguni Nayar, who was a managing director at Kotak Mahindra Capital. The online marketplace sells products across categories: Skincare, hair care, fragrances, bath and body, and luxury products for women and men.

The beauty e-tailer has, over the years, forayed into segments such as lingerie, kidswear, accessories and men's beauty. Last year, it also launched a separate men's beauty site called NykaaMan, an e-commerce platform for personal-care products.
Since 2015, the firm has been operating an omnichannel model and has 17 stores across the country in two formats — Nykaa Luxe and Nykaa On Trend. The company also offers its own in-house beauty products.
Nykaa has been expanding its offline presence in the country and aims to open 55 stores by March next year. It claims to offer over 850 brands and 100,000 products.

Last year in September, the company raised Rs 113 crore ($15.7 million) from mid-market private equity firm Lighthouse Advisors Pvt. Ltd.
Prior to that, in May, it had closed its Series D round of funding at Rs 165 crore ($24 million).
For the financial year 2017-18, Nykaa reported net revenue of Rs 570 crore versus Rs 214 crore for 2016-17. The company claims that it will turn profitable for 2018-19.

Another player in the online beauty products segment is Purplle.com, owned by Mumbai-based Manash Lifestyle Pvt. Ltd. The firm had secured $6 million in July 2016 in a Series B round led by JSW Ventures and joined by existing investors Blume Ventures and IvyCap Ventures.
Nykaa and Purplle also compete with horizontal e-commerce players such as Snapdeal, Flipkart, Myntra and Amazon.
---