Housing.com parent buys FastFox to foray into O2O home rentals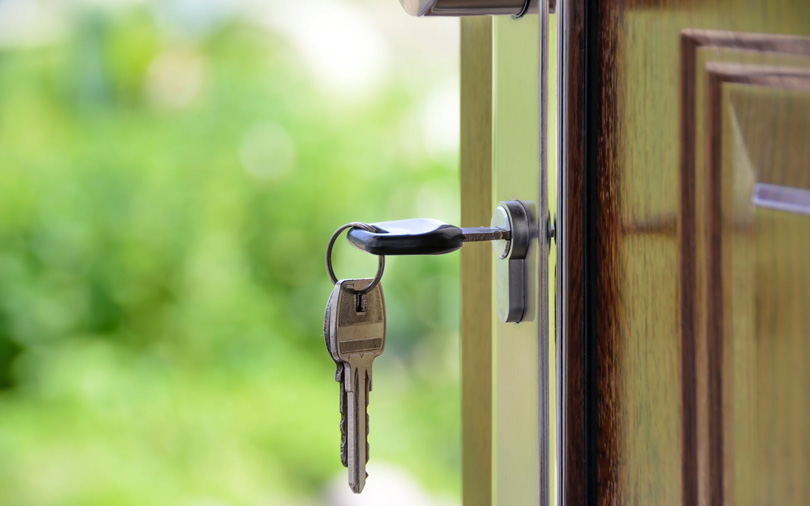 Elara Technologies Pte. Ltd, the owner of property portals Housing.com, Makaan.com and PropTiger.com, announced on Monday that it has acquired home rental startup FastFox.com.
While the deal value was not disclosed, Elara said in a statement that it had valued Gurugram-based FastFox at Rs 100 crore. FastFox counts venture capital firms Lightspeed India Partners and Blume Ventures among its investors.
Elara, a Singapore-based technology services company, said the acquisition marked its entry into the online-to-offline (O2O) segment, enabling it go beyond search and discovery on its existing platforms to add on-ground assistance to both landlords and home-seekers.

Run by Oku Tech Pvt. Ltd, FastFox.com works in tandem with other brokers and landlords to list residential properties online for rent.
The company was launched in November 2014 by Pallav Pandey and Mukul Bhati. It mainly caters to the Gurugram market and has captured nearly 5% share of the home rentals market in the city over the past year, as per the statement.
FastFox has built a proprietary matching engine powered by data and machine learning.

"With the acquisition of FastFox.com, we aim to catalyse our next phase of growth by driving on-ground transactions working closely with homeowners, home seekers, and brokers," said Dhruv Agarwala, chief executive officer of Elara Technologies.
FastFox had last year acquired property and broker review platform Roofpik for an undisclosed amount.
Earlier in 2018, the firm raised a bridge round of Rs 10 crore ($1.53 million) from venture capital firm Lightspeed India Partners.

Before that, it had raised Rs 30 crore ($4.61 million) from Lightspeed, Blume Ventures, CyberAgent Ventures and others in a Series A round. It had also raised Rs 6 crore ($923,000) in seed funding from Lightspeed in 2015.
"Housing.com's data, technology and demand generation capabilities combined with the unique on-ground fulfillment capabilities of FastFox.com is the perfect recipe for success in the home rentals market," said Pallav Pandey, co-founder and CEO of FastFox.
In January 2017, VCCircle reported that Elara-owned PropTiger.com would complete its merger with SoftBank-backed Housing.com in an all-stock deal.

Elara Technologies, which provides real estate marketing and transaction services, had last year received a loan of $35 million (Rs 244 crore) from Citi Singapore.
News Corp, the main investor in Elara, also owns the parent of this news website.
---