TCS' net profit, revenue up 18% in Q4 as digital biz makes a mark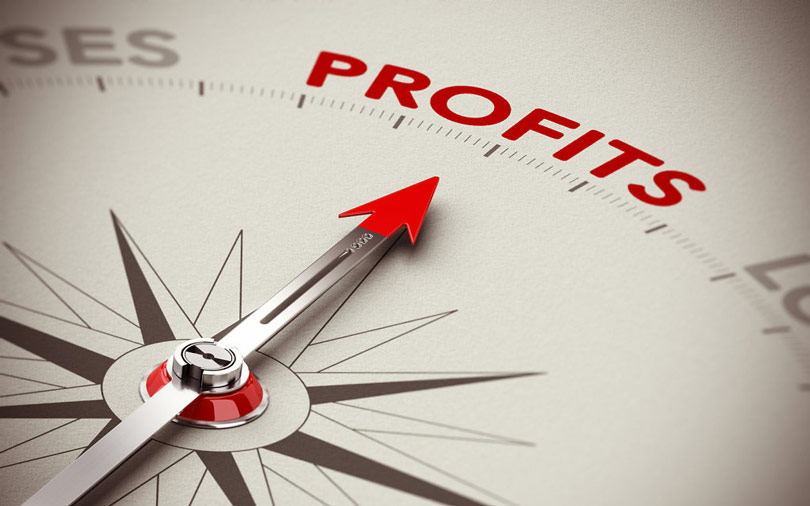 Tata Consultancy Services (TCS), the country's largest software services exporter, on Friday said that its net profit for the fourth quarter of the financial year 2018-19 grew 18% as compared to the same quarter of the previous fiscal, while its operating revenue rose at a similarly healthy rate.
The company posted a net profit of Rs 8,126 crore for the three months ended March 31 2019, an increase from Rs 6,904 crore in the same quarter of 2017-18.
The Mumbai-based firm's turnover for the fourth quarter stood at Rs 39,203 crore, up 18.54% from Rs 33,069 crore in the corresponding period of 2017-18. For the quarter ended December 2018, TCS had reported revenue of Rs 38,501 crore.

"This is the strongest revenue growth that we have had in the last 15 quarters," TCS managing director and chief executive Rajesh Gopinathan said at a post-earnings press conference. "Our order book is bigger than in the prior three quarters, and the deal pipeline is also robust. Despite macro uncertainties ahead, our strong exit positions us very well for the new fiscal,"
He added that the company's full spectrum of digital transformation capabilities and thought leadership was driving the strong demand for its services.
"Our Business 4.0TM framework has now become the de facto model for enterprises looking to embrace new technology-enabled business models, pursue new revenue streams or deliver superior customer experiences," he said.

TCS' total revenue for the year ended March 2019 stood at Rs 1.5 lakh crore compared to Rs 1.2 lakh crore in 2017-18. Further, the company's board announced a dividend of Rs 18 per equity share.
In terms of verticals, TCS said that digital had contributed 31% of revenue for the fourth quarter and 28.6% for the entire fiscal year.
The company said that it has witnessed continued double-digital revenue growth from the banking, financial services & insurance (BFSI) segment. TCS also saw broad-based growth in verticals such as life sciences & healthcare, energy & utilities, communications & media, retail & consumer packaged goods and manufacturing.

"It is a very satisfying finish to a year marked by steady growth acceleration and order book expansion every quarter," said N Ganapathy Subramaniam, TCS' chief operating officer. "The expanding scale and scope of our cognitive business operations engagements have been central to our growth."
---