BCG unit Gamma is counting on customised AI solutions to crack India market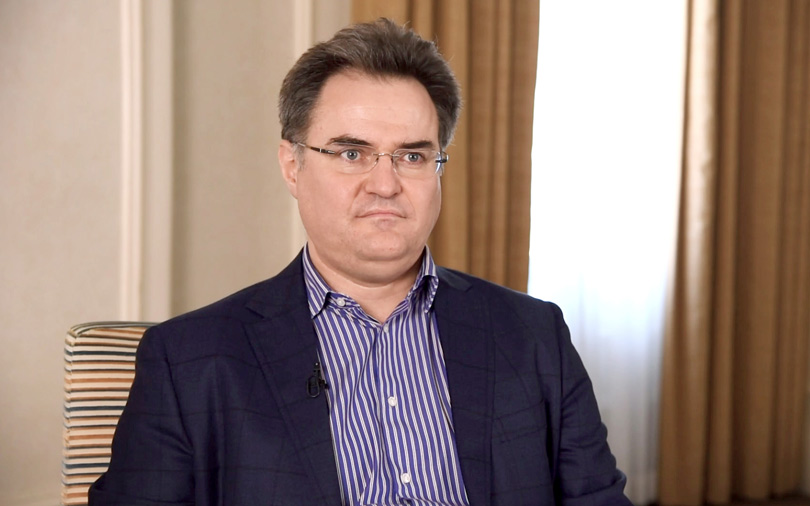 Gamma, which focuses on advanced analytics and data consulting, is challenging larger IT solutions providers such as IBM and system integrators such as Tata Consultancy Services and Infosys in India with its artificial intelligence offerings, a top executive told TechCircle.

Three-year-old Gamma is a unit of management consulting giant Boston Consulting Group (BCG).
"Gamma's employees combine advanced skills in computer science, artificial intelligence, statistics, and machine learning with deep industry expertise and we are looking to sell custom solutions to customer organisations," Sylvain Duranton, senior partner and global lead for BCG Gamma, told TechCircle.
India is firmly on Gamma's radar and its recently-opened unit in the country is one of the company's largest outside the US.

"The India unit is a global hub for global capabilities and it develops AI tools with a focus on areas such as manufacturing 4.0, digital marketing and risk assessment," Duranton said.
The executive said that unlike most of its rivals, Gamma sets up its own ad hoc infrastructure for customer organisations to collect, study and clean data before analysing and processing it for AI algorithms.
"And since customers are going to own the solution which is custom-made for them using their own data set, the return on investment is as high as four times," he claimed.

Duranton said that Gamma also sets itself apart by focusing on a top-down, full-scale deployment approach for AI rather than departmental implementations or piecemeal solutions.
"The realisation of AI's potential can be truly felt if it is applied throughout a company's operations so that it can be integrated into multi-functional teams," he explained.
However, he pointed out that Indian organisations presented a unique set of challenges in terms of developing and adopting AI.

"As a market, India is plagued with data inaccuracies -- or let's just say that the quality of data available in comparison to other markets is dismal," Duranton said. This is the reason why several companies find themselves stuck at the pilot stage of projects and are not able to move forward with implementation, he added.
That said, this shortcoming presents a unique market opportunity for Gamma in India. And according to Duranton, only 20% of companies in the country are using AI.
In terms of verticals, Gamma has a presence across the supply chain, banks, healthcare and geo-analytics. Around 60% of its 660 employees are data scientists and the rest are software engineers.
---