Nasscom partners GE Healthcare to help health-tech startups create digital solutions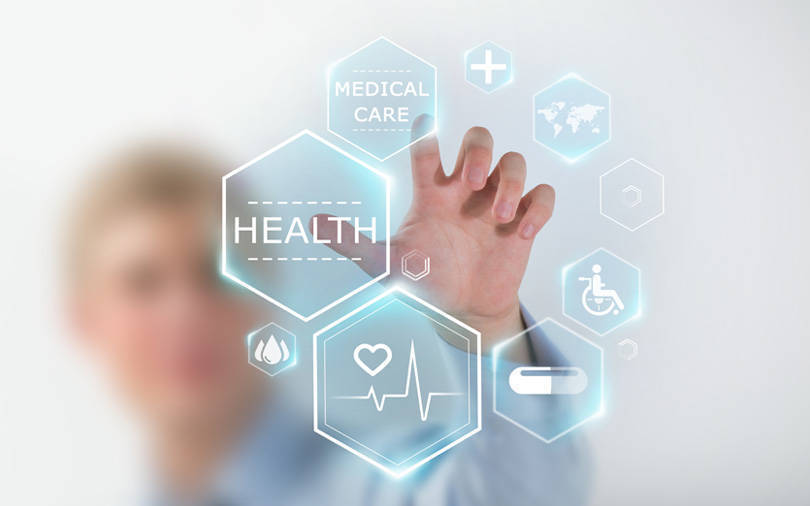 National Association of Software and Services Companies (Nasscom) said it has partnered GE Healthcare Ltd, which provides medical technologies and services, to grow the health-tech startup ecosystem in the country.
The partnership with Nasscom's Center of Excellence-Internet of Things (CoE-IoT) will help GE Healthcare to tap the health-tech startup ecosystem to co-create digital solutions for early disease detection, productivity solutions, and remote and connected care, among others.
The release by Nasscom said the partnership will also help the two entities to work with policymakers.

Debjani Ghosh, president of Nasscom, said, "The future of healthcare is shaping up in front of our eyes mainly through digital technologies, such as the Internet of Things, artificial intelligence (AI), augmented and virtual reality (AR and VR), 3D-printing, robotics and nanotechnology." She added, "In medicine and healthcare, digital technology can help transform unsustainable healthcare systems into sustainable ones, equalise the relationship between medical professionals and patients, and provide cheaper, faster and more effective solutions for diseases."
GE Healthcare
GE Healthcare is a $19 billion healthcare business of GE. It is a provider of medical imaging, monitoring, biomanufacturing, and cell and gene therapy technologies. GE Healthcare enables precision healthcare in diagnostics, therapeutics and monitoring through intelligent devices, data analytics, applications and services. The company has over 100 years of experience in the healthcare industry and more than 50,000 employees globally.

Dileep Mangsuli, chief technology officer, GE Healthcare South Asia, said, "Digital solutions help drive access to better quality healthcare, significantly reduce cost of treatment and improve quality of health outcomes." He added, "We need an ecosystem of partners with whom we can work to supplement the work already underway at our research centres. This partnership with Nasscom will help us bring to market the solutions that improve people's lives."
---