IBM's Red Hat makes Enterprise Linux 8 OS available for cloud and data centres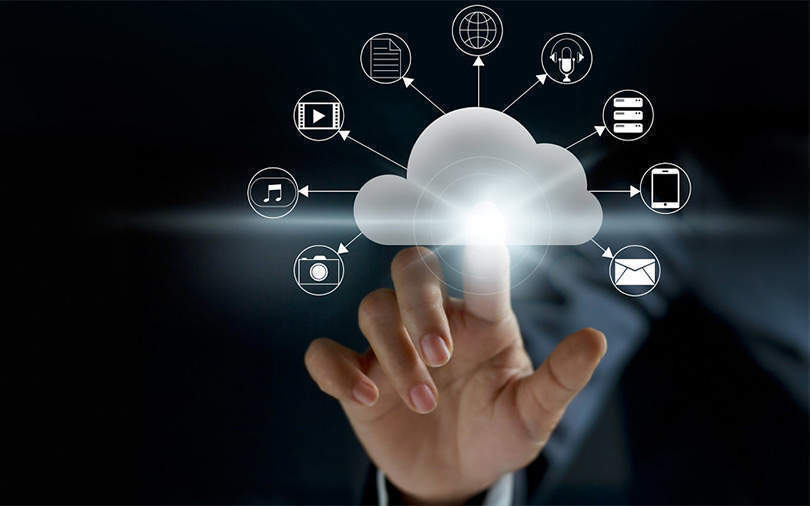 IBM-owned open source software-maker Red Hat on Thursday said that it was making Enterprise Linux 8 generally available in order to run cloud operations and workloads across enterprise IT as part of new deployments or digital transformation strategies.
According to the company, Red Hat Enterprise Linux 8 is an operating system (OS) redesigned for the hybrid cloud era and built to support the workloads and operations that stretch from enterprise datacentres to multiple public clouds.
According to market research firm IDC, 70% of customers already deploy multi-cloud environments and 64% of applications in a typical IT portfolio today are based in a cloud environment, whether public or private.

"Red Hat views the operating system as the keystone to this IT innovation and more, especially as Red Hat Enterprise Linux is poised to impact more than $10 trillion in global business revenues in 2019," the company said in a statement.
Some of the capabilities of the OS include identifying and remediating IT issues, from security vulnerabilities to stability problems.
It uses predictive analytics based on Red Hat's vast knowledge of open technologies to help administrators avoid problems and unplanned downtime in production environments, the company said.

The OS also comes with Red Hat Smart Management that helps IT administrators to manage a variety of systems dispersed across on-premise and cloud-based infrastructure.
It also helps in running newer workloads based on frontier technologies such as artificial intelligence (AI) and Internet of Things (IoT).
The company also said that the new OS has a feature called Application Streams that allow fast-moving languages, frameworks and developer tools to be updated frequently in this stream without impacting the core resources of the OS.

In terms of security, the new OS supports OpenSSL 1.1.1 and TLS 1.3 cryptographic standards.
"This provides access to some of the strongest, latest standards in cryptographic protection that can be implemented system-wide via a single command, limiting the need for application-specific policies and tuning," the statement added.
---