Exclusive: Belgium-based Sofina invests $22 mn in local language content app Dailyhunt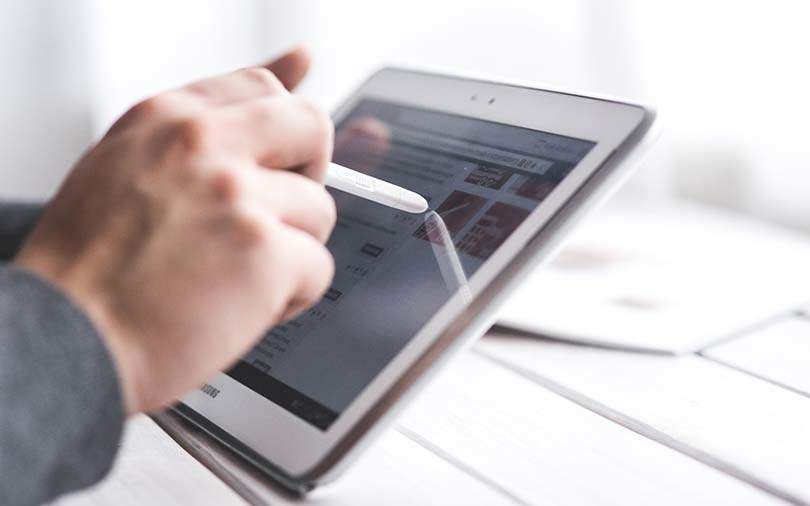 Local language content and news aggregator Dailyhunt has raised $22 million (Rs 154.5 crore at current exchange rate) in a fresh round of funding from Sofina SA, a Belgium-based holding company that invests, directly and indirectly, in firms from various sectors.

Dailyhunt, owned by Bengaluru-based Versé Innovation Pvt. Ltd, raised this sum last month at a post-money valuation of $534 million (Rs 3,752 crore at current exchange rate), show the company's latest filings with the ministry of corporate affairs.

Last week, Sofina invested $25 million in Gurugram-based omnichannel health products store HealthKart.

E-mail queries to Virendra Gupta, co-founder and chief executive of Dailyhunt, did not get a response till the time of filing this report.

The development comes two months after TechCircle had reported that Dailyhunt is raising $173 million in a fresh round of funding from New York-based investment bank Goldman Sachs' hedge fund.

Out of $173 million, Dailyhunt has already received $35 million. Going by TechCircle's estimate, the platform will be valued at $600-$650 million at the end of this $173 million fundraising exercise.

The development also comes after media reports earlier in the day said that Dailyhunt was in talks with SoftBank to raise $150 million.
If the deal materialises, Dailyhunt will get closer to unicorn status.

Previously, in September last year, TechCircle had reported that Dailyhunt had raised over $6 million (Rs 42 crore then) in what was believed to be the first tranche of a Series E funding round from New York-based hedge fund Falcon Edge.
In that round, TechCircle estimates had pegged the company's pre-money valuation at $335 million (Rs 2,371 crore then), which was close to its valuation from the Series D investment round, pegged at around $330 million then (Rs 2,230 crore at that point). The Series D round worth $25 million was led by China's ByteDance in 2016.

Interestingly, ByteDance, backed by SoftBank and reportedly valued at $75 billion, has also invested in one of Dailyhunt's rival, Helo.
Dailyhunt
The company was launched as Newshunt by former Nokia executives Umesh Kulkarni and Chandrashekhar Sohoni in 2009 and sold to Versé in 2012. It was rebranded as Dailyhunt in August 2015.

Dailyhunt, which was formerly known as Newshunt, counts on a proprietary algorithm to deliver personalised news content. The startup claims to have 80 million users who spend over six billion minutes on the platform each month.
Dailyhunt offers news articles licensed from thousands of content partners and contributors in 14 languages. It provides original video content in Hindi and Telugu and a free live television streaming service with more than 130 channels across nine languages through strategic partnerships with Vuclip and YuppTV as well as firms in the over-the-top (OTT) video content space.
Dailyhunt's latest offering is Newzly, a news excerpt mobile application that provides users customised trending headlines in nine languages.

The company's investors include Matrix Partners India, Sequoia Capital India, Omidyar Network and ByteDance.
Dailyhunt reported a one per cent decline in its consolidated operating revenue to Rs 113.2 crore for the financial year 2017-18 with the shutdown of value-added services (VAS).
Discounting VAS from the base, consolidated operating revenue grew 30% during the period. Dailyhunt reported a 28.5% rise in net loss to Rs 159.4 crore during the period. Expenses increased 11.5% to Rs 285.6 crore during the period from Rs 256 crore in the year prior.

Dailyhunt competes with Tencent-backed NewsDog as well as Alibaba-backed UCNews, both of which focus primarily on local-language content.
The local-language content industry has seen a spike in investor interest. Social media platform ShareChat, after bagging $100 million, is now believed be to on track to raise another $200 million, going by latest media reports.
---