IAN invests in hyperlocal news platform PublicVibe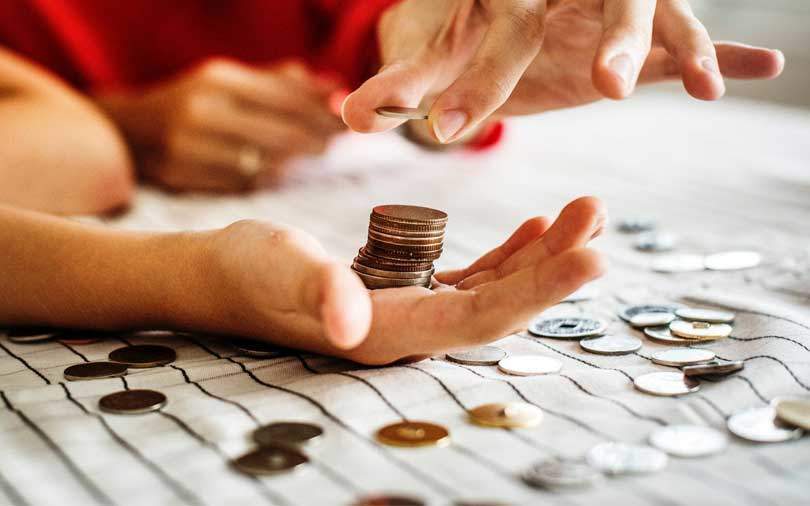 Hyperlocal news platform PublicVibe has raised an undisclosed amount in a funding round led by the Indian Angel Network. IAN investors Bikky Khosla and Prashant Pahade led the funding round and joined the company's board.
Anthill Ventures and Hyderabad Angels also invested in PublicVibe, as per a company statement.
The Hyderabad-based startup said it will use the capital to grow its business and optimize its technological infrastructure to harness artificial intelligence (AI) to build the vernacular hyperlocal community platform.

PublicVibe says it aspires to serve personalised and verified hyperlocal to international news content through its AI-driven platform.
"The Indian digital media market is extremely lucrative," said Khosla. "On account of only a few digital media houses currently serving vernacular content to the relevant demographic, there is a lot of scope for up-and-coming entrepreneurs to grow in this space," he added.
Founded in 2015 by Narasimha Reddy Veeramreddy, Bhaskar Konda and Sridhar Bandlamundi, PublicVibe claims to serve more than 6 million users in South India through its mobile app. It is set to add to its news content delivery a hyperlocal advertisement network that would harness the untapped potential of small businesses reaching out to potential customers in the neighbourhood.

Last year, PublicVibe was recognised as one of the top 10 startups in India by Nasscom and Facebook as part of their social impact programme. PublicVibe works in conjunction with Mahindra & Mahindra as a provider of content solutions related to market research and intelligence. It has been associated as a news content partner with digital platforms such as JioBrowser, AppBrowser, Micromax and Venus Browser.
Recent IAN investments
---