Exclusive: Jio Money's former co-CEO and Harvard, UCLA profs launch AI training startup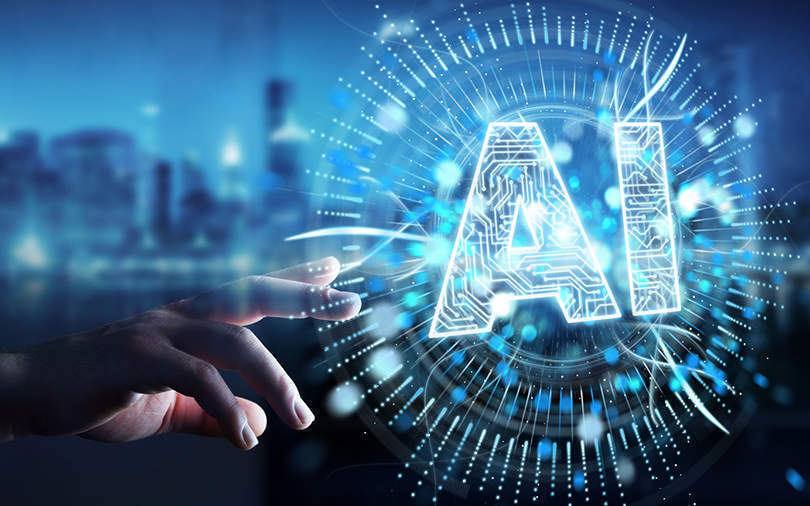 Former co-CEO of Reliance Jio Money, Siddharth Das, and a group of professors from Harvard and University of California Los Angeles (UCLA) have launched an artificial intelligence (AI) training startup called Univ.ai. The platform has opened an institute in Bengaluru that will start offering lessons to students, professionals and corporates from the second week of June.
"I have been dabbling in the idea of opening an institute of higher learning for the last couple of years and during the last year I talked to professors mostly in the US on how the facility can be opened and operated," Das, who is also ex-chief operating officer of Flipkart Payment Gateway, told TechCircle on phone, adding that he was bootstrapping the company.
The Massachusetts Institute of Technology (MIT) graduate in engineering and technology policy also said that while one part of the institute will offer courses and training, the other part will look at driving research work.

"We are drawing on the world's finest AI expertise to offer state-of-the-art AI education in India and also to establish India's premier AI Research Lab," Univ.ai said on its website.
Univ.ai also said that it will bring young students in India an opportunity to serve as research assistants.
The professors who started Univ.ai are: Harvard's Rahul Dave and Pavlos Protopapas and UCLA's Achuta Kadambi and Jeswin Kumar, co-founder of Bengaluru-based technical consulting and training company AgileHead.

While Dave was on the original team for Harvard's famous Data Science course, cs109, and has taught machine learning, statistics, and AI courses at Harvard, Protopapas is the scientific programme director at the Institute for Applied Computational Science at Harvard, and leads the data science master's programme there.
Kadambi is an assistant professor at UCLA, where he directs the visual machines group that creates advanced imaging systems powered by AI.
Univ.ai has also planned to hold a conference in Bengaluru on 8 June to discuss the present and future of AI and has invited speakers from companies such as Deep Sync and PhonePe. Other speakers include renowned professors from UCLA and Harvard.

As part of the student programme, the institute will offer a 15-day AI foundation certificate course to allow students to be highly functional with machine learning and deep learning, learn key concepts and have a basic knowledge of numerical Python.
"We'll start with basic linear regression. You will learn the basics of machine learning, and interesting models such as Random Forests and Gradient Boosting, before diving into deep neural networks. We'll tackle Convolutional Neural Networks for image classification, and then Recurrent Neural Networks for natural language processing. We'll use transfer learning to train state-of-the-art models for both cases. Finally, we'll see some generative models," Univ.ai said on its website.
Das also said that the institute is going to offer eight-month courses from October. "Once professionals complete the course, they can equal MIT graduates in training," he said.

As part of the professional programme, the institute will offer a two-week foundation course designed to take people from basic knowledge of numerical Python to the ability to classify images using deep learning.
And for corporates, the institute said it has experts that can develop an enterprise's AI strategy, execute projects and train engineers to build an AI team.
---