Equanimity Ventures invests in agri-tech startup FreshVnF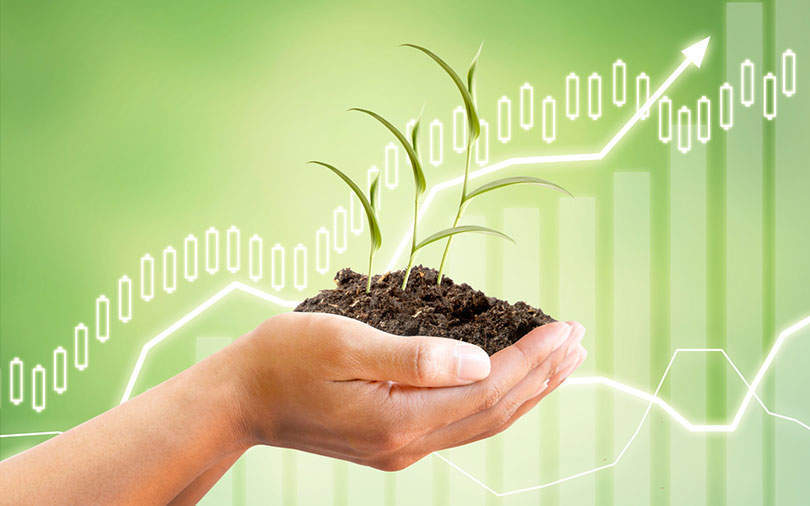 Agri-tech startup FreshVnF, which operates a technology platform driven by machine learning, has raised $2 million (around Rs 14 crore) in a round led by Mumbai-based investment firm Equanimity Ventures.
The company said in a statement that Ahmedabad-based venture capital firm GVFL had also participated in the round. Manish Choksi, non-executive vice chairman and part of the promoter group of Asian Paints Ltd, contributed via his family office.
"These funds will help us grow our farm network for consistent supplies, build our technology platform for seamless supply chain operations at scale, and help us achieve our goal of providing fresh farm produce to the end customer within 16 hours of harvesting," said FreshVnF co-founder Atul Kumar.

FreshVnF will work aggressively to increase its retail footprint and service over one lakh retail customers in western India, Kumar added.
Founded in 2018, FreshVnF creates market linkages for farmers by streamlining the supply chain from farm to fork. It helps hotels, restaurants and cafes order and procure fresh produce such as fruits and vegetables online with a data-driven inventory and replenishment platform.
FreshVnF was started by IIT and IIM graduates Atul Kumar, Vikas Dosala, Sumit Rai and Aashish Krishnatre.

The startup is currently operating in Mumbai, and claims to deliver more than 15 tonnes per day. It has 300 outlets on board which includes most of the prime new-age restaurant chains.
The company is looking to grow this to more than 5,000 clients and an operating volume of 100-plus tonnes per day within a year. It also caters to retail consumers through its stores operating under the brand Fraazo.
An early-stage venture capital firm, Equanimity was founded in 2017 by Rajesh Sehgal, formerly with US-based Franklin Templeton Investments. It counts emerging markets guru Mark Mobius as a member of its investment committee.

Equanimity has invested in companies including online venue-booking platform BookEventZ and fintech startup.
Recent deals in the agri-tech segment:
March 2019: Agri-tech startup LeanAgri raised an undisclosed amount in a seed round led by venture capital firm India Quotient and joined by angel investors.
March 2019: Bengaluru-based agri-tech platform TartanSense raised $2 million (Rs 15 crore) in a seed funding round led by venture capital firms Omnivore, Blume Ventures and BEENEXT.
April 2019: Tiger Global Management LLC struck a new deal by investing $90 million in business-to-business agri-marketing platform Ninjacart, underlining its renewed interest in India's startup ecosystem after lying low for three years https://www.techcircle.in/2019/04/24/agri-tech-startup-ninjacart-raises-90-mn-from-tiger-global.
---