OYO launches cash-advance facility for partners owning hospitality assets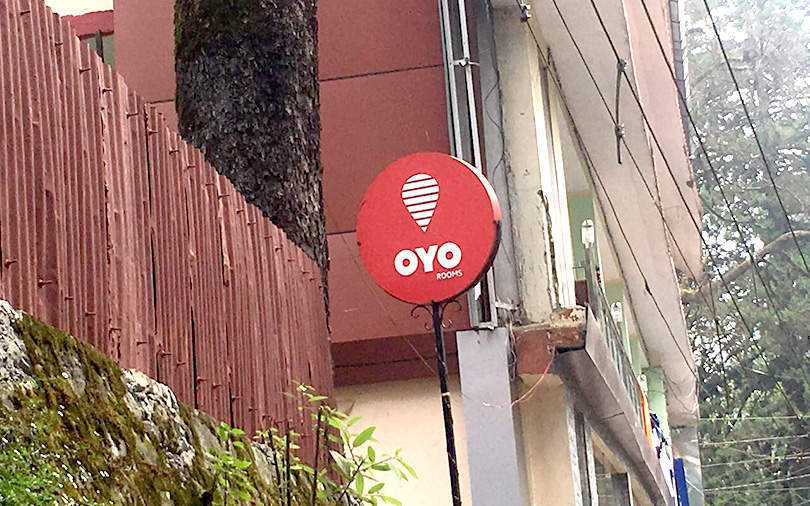 Homegrown budget hospitality chain OYO on Wednesday announced a cash-advance facility under its OYO Partner Engagement Network (OPEN), which will be free of collateral.
An artificial intelligence (AI)-powered calculator will instantly convey to applicants whether or not they are eligible for the advance and determine the maximum amount they can get.
"We realised the need for providing a quick and hassle-free financing facility to cater to their expansion and renovation needs as a direct outcome of our engagement with asset-owner partners," said Aditya Ghosh, chief executive, India and South Asia.

OYO said that many asset owners across India had asked the hospitality chain major to aid them financially.
This is the second initiative under OYO's OPEN programme launched last month, which aims at increasing the number of partners in its hotel ecosystem. In addition to OPEN, the hospitality chain had also launched the Co-OYO app, using which asset owners in India can have complete access to cash flows, business performance and various customer-related metrics.
Initiatives by OYO:

---