India e-pharma market to grow 7.5 times to $2.7 bn by 2023: EY study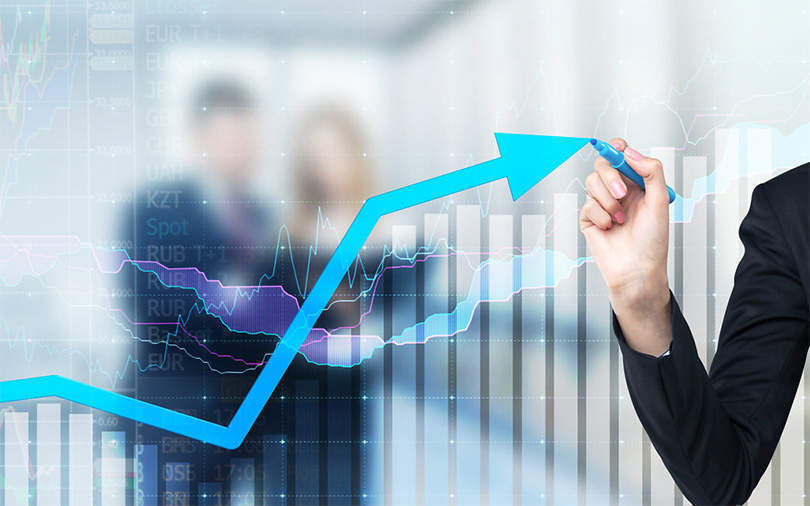 The Indian e-pharma market will grow 7.5 times from $360 million at present to $2.7 billion by 2023, said a study by accountant EY, adding that the addressable market for e-pharmacies will increase almost two times from 9.3 billion to $18.1 billion during the period.
The EY report estimates that e-pharmacies will target 40% of the acute diseases' medicine market and 85% of the market for medicines for chronic diseases.
"The expected growth in the e-commerce market, coupled with renewed focus on healthcare spending and faster adoption of internet among users, will not only create value for customers but also generate a host of business-to-business opportunities," said Ankur Pahwa, partner and national leader, e-commerce and consumer internet, EY India.

The report said that the inclusion of diagnostics services, e-prescription and health insurance in portfolios of e-pharma platforms can help overtake EY's estimate of the market growing to $2.7 billion by 2023.
The report said that benefits to e-pharmacies from the increase in the number of downloads of their mobile apps are offset to an extent by customer support issues, language barriers and data privacy concerns. The study said that e-pharma companies are likely to rely on innovative digital marketing strategies to increase user engagement and transactions per user. The use of technology, the report said, can improve the pharma supply chain.
"Global e-commerce players will use local omni-channel presence to make inroads into the e-pharma segment. Fintech and health-tech players can look to expand offerings by entering the segment. Hyperlocal players can also add this segment to their existing portfolio to build efficiency on the delivery side," added Pahwa.

Developments in e-pharma:
May 2019: Medlife International Pvt. Ltd announced its acquisition of Myra, which operates an online pharmacy app.
May 2019: Cipla-backed Wellthy's mobile app is harnessing artificial intelligence.

January 2019: The Madras High Court stayed an order that banned the sale of medicines online.
---