Paytm rolls out AI engine to bump up payment success rate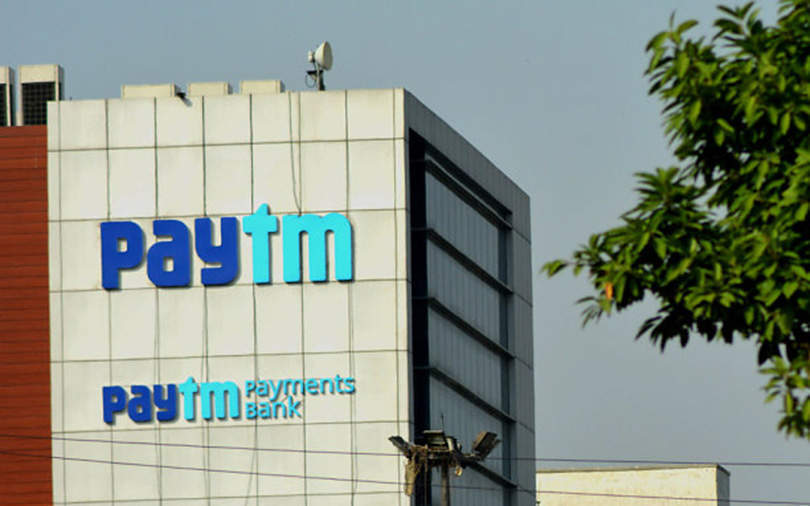 Payments platform Paytm, run by One97 Communications, on Friday announced the launch of its artificial intelligence (AI)-based router engine help merchants achieve a higher payments success rate. The engine can also be used by merchants with other payment gateways.
Harnessing Big Data, the engine will enable analysis of sales, transactions and success rate reviews. It will analyse data in real time to route transactions to the best-performing aggregator in order to achieve better success rates.
With the induction of this engine, Paytm said that its payment gateway will enable optimisation of bank pages and processing of banks' one-time passwords (OTPs).

Paytm said that with the addition of this offering, along with other existing services, the payment solutions provider is expecting two-fold growth in transactions processed on its platform by the end of the financial year 2019-20.
Last month, Paytm announced that it was leading the payment gateway industry with over half of the market share. The transactions processed on its payment gateway vertical, it said, were five times more than that of the next biggest player, PayU.
Earlier this month, Paytm said that it clocked a gross transaction value (GTV) of over $50 billion from 5.5 billion transactions for the financial year 2018-19.

In April, the digital payments unicorn launched the recurring payment facility to allow its customers the option to make timely payments to merchants that run subscription-based businesses.
---