SAIF Partners, 14 others anchor IndiaMart IPO with $31 mn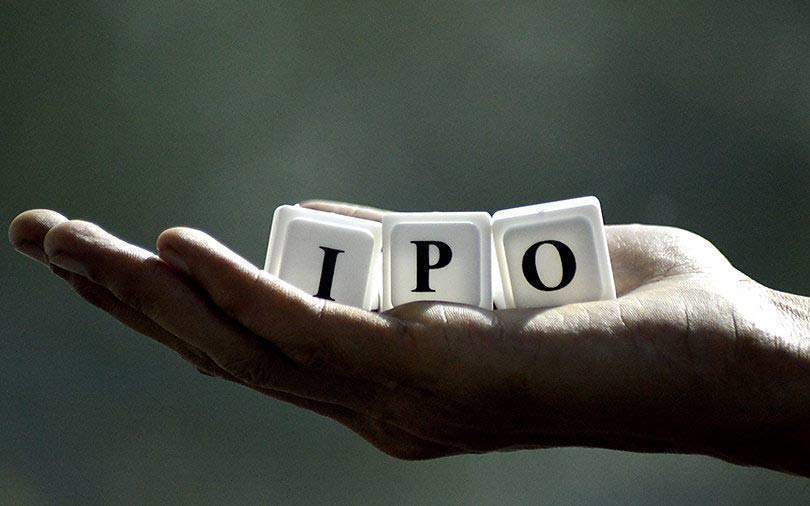 IndiaMart InterMesh Ltd, which owns a business-to-business (B2B) marketplace for products and services, has raised Rs 213.6 crore (around $31 million) in anchor investment from investors including venture capital funds, hedge funds, and a sovereign wealth fund. The company's initial public offering (IPO), which opens today and closes on Wednesday, is nearly Rs 475 crore (about $68 million) in size and is set in a price band of Rs 970-973 per share.
The company raised the Rs 213.6 crore amount by allotting nearly 2.95 million shares to 15 anchor investors.
Among the anchor investors were multi-stage investment firm SAIF Partners; Hornbill Capital Advisors, an India-focused hedge fund anchored by China-based private equity manager Orchid Asia; Hong Kong-based hedge fund Sylebra Capital; Kuwait Investment Authority, the world's oldest sovereign wealth fund; and Sumeet Nagar-led India-focused hedge fund Malabar India Funds.

SAIF and Kuwait Investment Authority each acquired shares worth Rs 18 crore. SAIF has invested in another online B2B marketplace in the past: Industrybuying.com.
Sylebra Capital, Malabar India and Steadview Capital (Mauritius) each bought shares worth Rs 9.03 crore, according to a stock-exchange filing.
IIFL Special Opportunities Fund, a fund floated by Fairfax-backed IIFL Holdings that mainly invests in IPO-bound companies, also bought shares worth Rs 9.03 crore.

Anchor investors accept a one-month lock-in for a sizeable allocation of shares. Their participation highlights confidence in an IPO and sets a benchmark for the investor community at large.
Founded in 1996, IndiaMart runs an online B2B platform for small and medium businesses that connects global buyers with suppliers. The company operates in nearly 55 categories that include industrial plants & machinery, building & construction, industrial supplies, apparel & garments, food & beverages, hospital & diagnosis instrument, and electronics & electricals.
As of March 31, 2019, the company claimed to have 82.7 million registered buyers and 5.55 million supplier storefronts on its Indian network. These Indian supplier storefronts had listed 60.73 million products, of which 76% of goods were products and 24% were services.

The Delhi-based firm is backed, among others, by Intel Corp.'s venture capital arm.
The company is seeking a valuation of Rs 2,800 crore ($402 million) via the IPO.
---