CarDekho partners Rezo.ai for automated responses to customers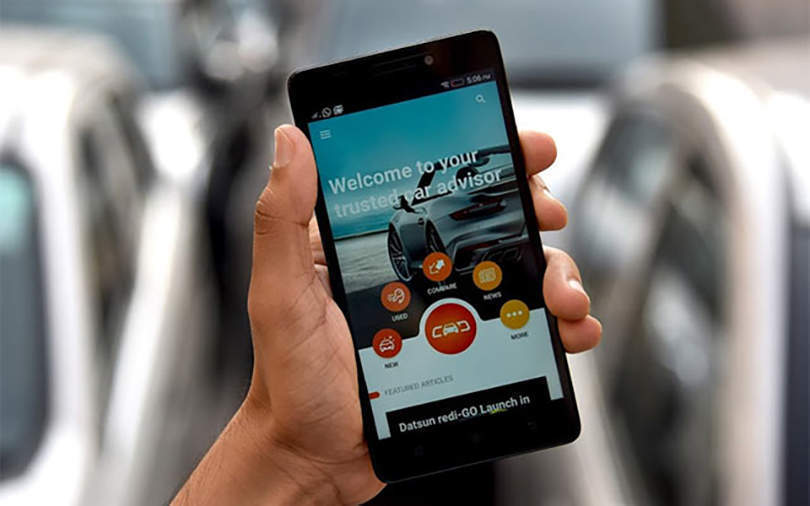 New and used cars marketplace CarDekho, owned by Girnar Software Pvt. Ltd, said it has partnered artificial intelligence (AI) platform Rezo.ai to enable automatic conversational responses to customers' queries in English as well Hinglish (a blend of Hindi and English).
"In the face of volatile, accelerated change and rising customer demands, new-age internet companies like us have an increased focus on maintaining & improving current levels of performance," said Anurag Jain, co-founder and operations chief of CarDekho. "It is more evident than ever that with evolving customer expectations, a superior experience that offers a real-time and informative response to queries becomes imperative. With Rezo.ai, automating our conversational traffic with humanly responses, we aim to see drastic increase in customer experience by 2020," said Anurag Jain, co-founder and operations chief of CarDekho.
Founded in 2017 by IITian couple Manish and Rashi Gupta, Rezo.ai empowers customer services in India.

Built with AI at its core, the platform incorporates machine learning, natural language processing, predictive analytics, feedback mechanism and other proprietary algorithms to automate enterprise workflows. The core business of the organisation is to simplify the workflows with very little human intervention. The company's clients include Delhivery and W.
"We have taken into consideration historical conversations of CarDekho with its customers. Feeding this textual conversation into our AI engine, we use machine-learning algorithms that we have developed over the past two years which help automate the entire customer journey of the venture," Rashi Gupta, co-founder and chief data scientist at Rezo.ai, said. "Automating the conversations will help CarDekho further understand the intent, issues, concerns and queries raised by its customers and quickly respond to them," she added.
---