Walmart Labs acqui-hires two more startups in India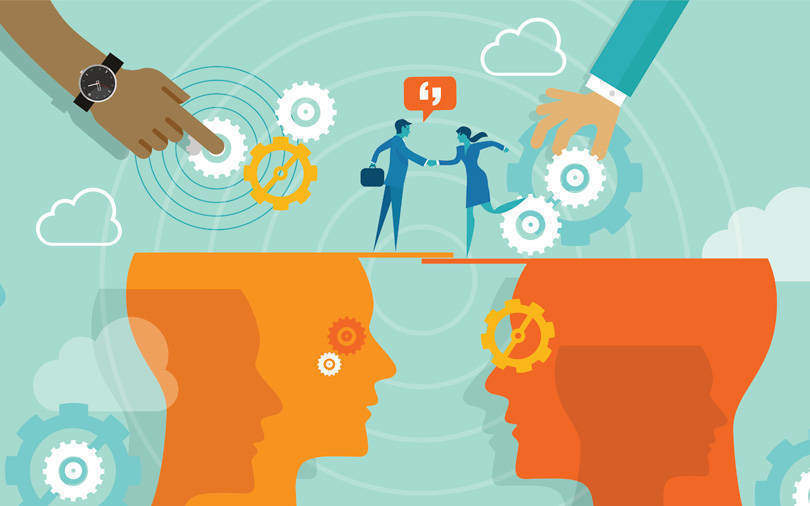 Walmart Labs, the product development arm of Bentonville, Arkansas-based retail giant Walmart Inc, has acqui-hired two India-based startups to strengthen its omni-channel customer experience capabilities.
The firm has bought Bengaluru-based wholesale trading platform BigTrade and healthtech firm FloCare. The teams from the two startups will join the customer technology and supply chain wings of Walmart respectively, said a statement.
"We are in an exciting phase of transformation and it feels great to add terrific minds from the startup ecosystem in India to our growing team. Walmart's online pharmacy and supply chain business are renowned across the globe and I am sure the FloCare and BigTrade teams will strengthen our capabilities as we strive to build awesome omnichannel customer experiences around the globe," Hari Vasudev, center head and vice president – technology, Walmart Labs India said.

In an acqui-hire, a company is bought out for its talent, rather than its services or products.
Founded by former Google research scientist Gagan Goel and former InMobi employee Gaurav Gupta, FloCare is a home healthcare solution. Founded by Sunil Soni and Kiran Lingam, BigTrade is a wholesale trading platform that connects manufacturers, importers and wholesalers with retailers for bulk trading.
Walmart Labs develops engineering and product development solutions for retailers. In India, the entity works out of Bengaluru and operates as the idea incubator for Walmart.

Apart from FloCare and BigTrade, Walmart Labs has made three other acqui-hires so far in India.
In February this year, it acqui-hired Bengaluru-based data annotation startup Dataturks and absorbed the entire team of machine learning startup Int.ai.
Last September, Walmart Labs acqui-hired micro-app startup Appsfly by merging the six-member team with its customer experience engineering group.

In August last year, a media report stated that Walmart was looking to hire more than 1,000 employees in technology roles at its India offices to bolster its product development initiatives.
---