Mobile banking, cloud face max cybersecurity threats: Check Point Study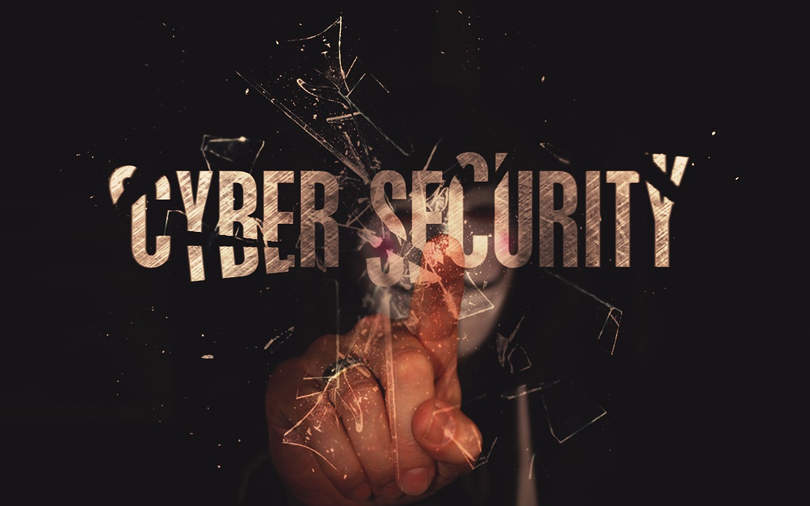 Mobile banking, cloud, email and software supply chain networks are at the forefront of cybersecurity threats, according to a report by multinational cybersecurity software and service provider Check Point Technologies.
Mobile banking malware with abilities like stealing payment data, credentials and funds from a victim's bank account is one of the most common threats, the report said, with a 50% increase in attacks.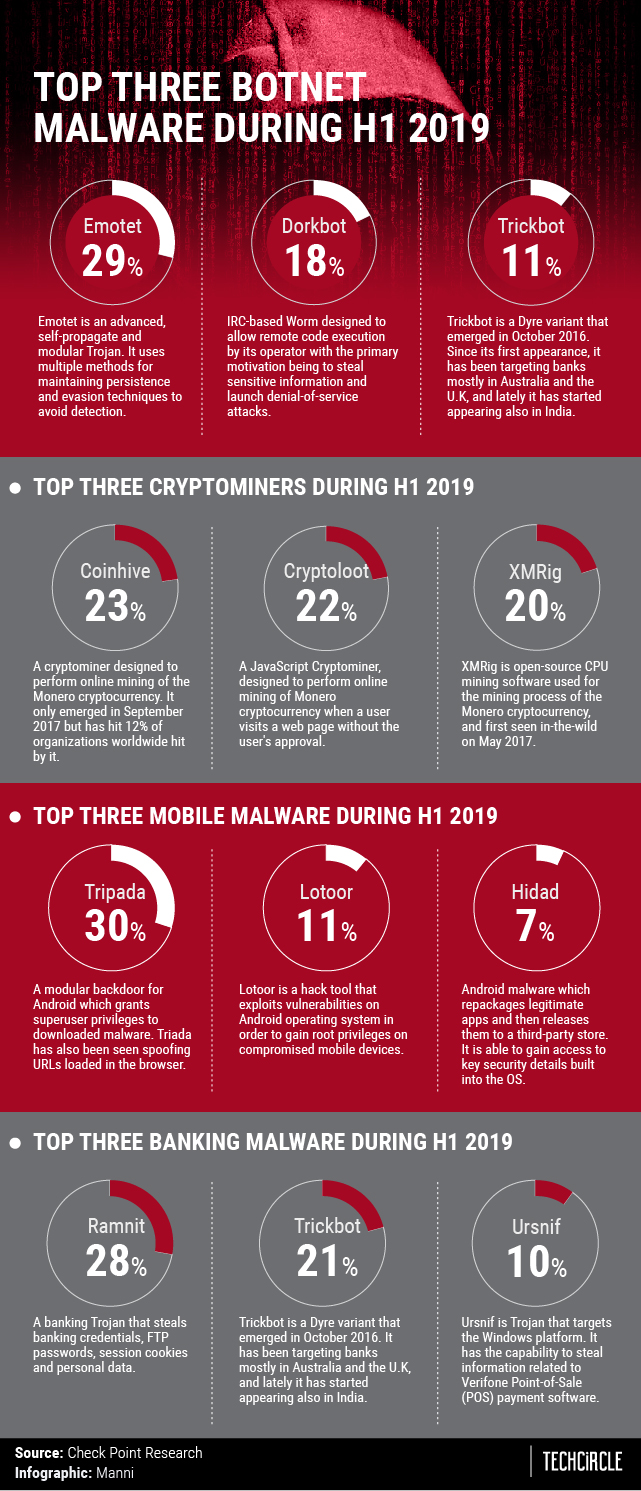 The report also said that with the increasing popularity of public cloud, mismanagement of data storage arrays has also put cloud at the centre of cybersecurity attacks.
Email scammers are finding new ways to bypass security solutions like anti-spam filters, the report said.
Hackers are also trying to target software supply chains, the report said.

---